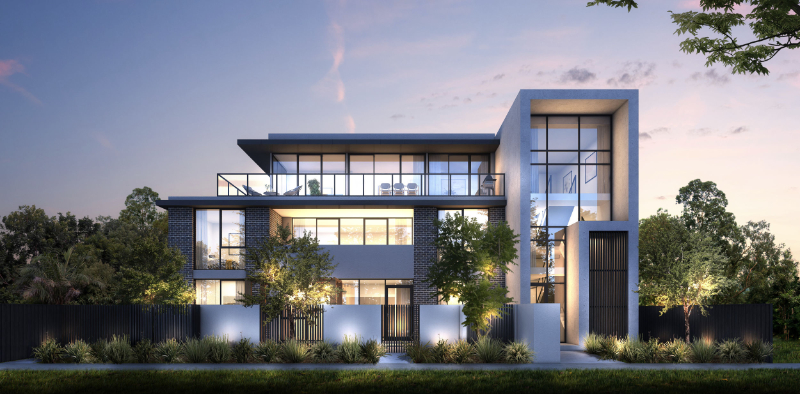 October 2021
From the desk of Michael Biviano
NEW WEBSITE LAUNCH
We are very excited to announce the launch of our newly designed website. Visit us at www.bivcorp.com.au. After two months of hard work and dedication, we are delighted to officially announce the launch on 1st October 2021. We wanted to make the new website faster, easier to navigate, and more user-friendly. The new company website is part of the ongoing evolution of the BIVCORP brand. We have refreshed our website reflecting the personality of BIVCORP. Our design is more modern, helping to clearly articulate what we do; how we do it; and the value which we can bring to our Partners and Customers. The website highlights the many projects we have completed and make sure you check out our Current Projects tab where you can see details of our exciting new projects in Queensland and Victoria! We will be constantly updating our content as our projects progress and reach completion. Our new tab, Project Management provides information on the services we provide to better help our clients maximise the potential of their land. You can also sign up for our BIVCORP Quarterly Newsletter. We would also like to thank our staff at BivCorp for their time and energy to make this site what it is, and John Scarpa from Monarch Digital our web creator for his patience and creativity – we wholeheartedly recommend him! If you have any feedback on our website, we would love to hear from you. Please email any feedback to info@Bivcorp.com.au.
Victorian Property Market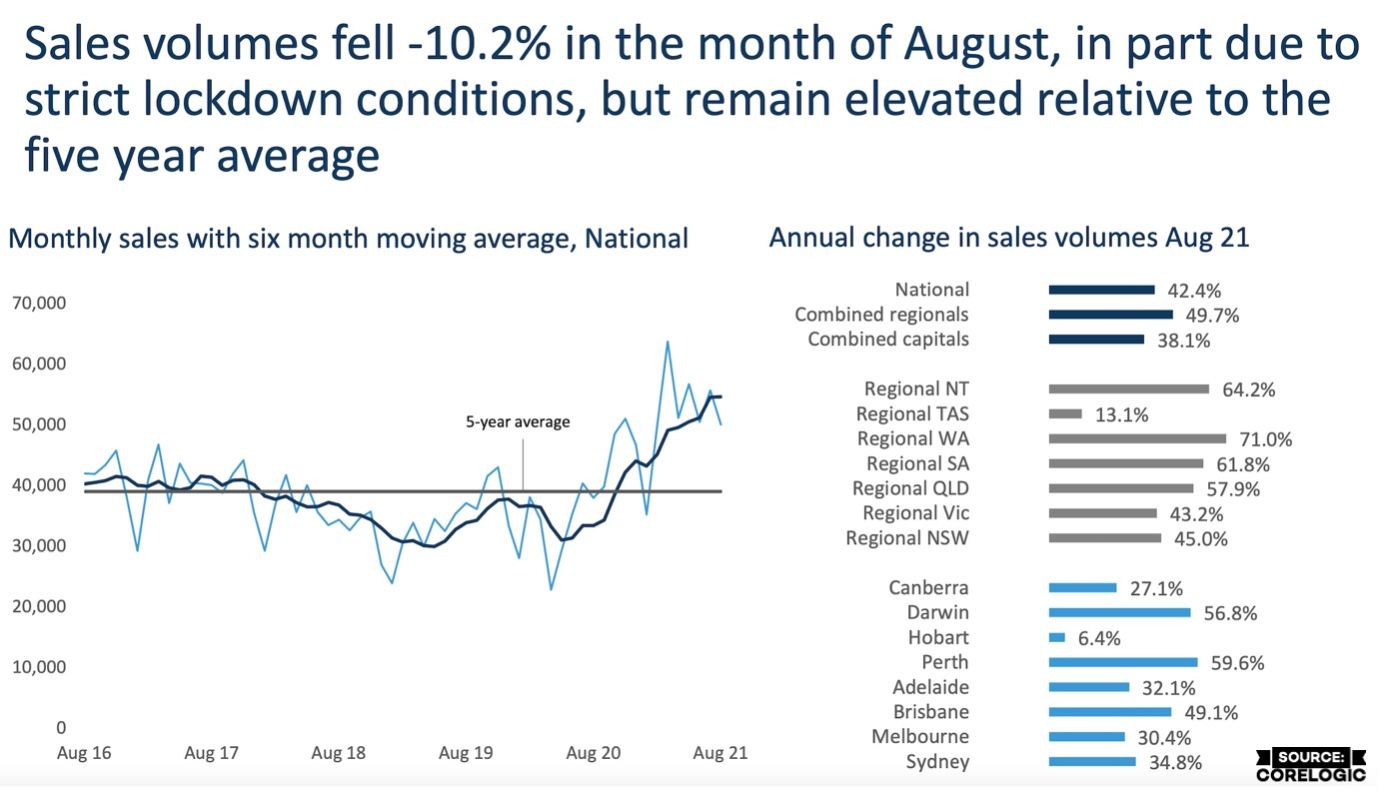 Despite the city being in lockdown since mid-July, property prices have continued to grow in Melbourne, albeit at a slower rate. The latest CoreLogic figures, for August, reveal property values rose 1.2 per cent, and are now up 13.1 per cent over the year. According to Domain, buyers and sellers are withdrawing from the market in large numbers, despite record house prices being reached in some online auctions. Property listings in Melbourne have fallen by 17.3 per cent over the past four weeks due to the inability of being physically able to inspect properties. Figures have shown new property listings in Melbourne have fallen sharply through each of the five lockdowns to-date, before rebounding quickly once restrictions were lifted.It is our opinion once inspections and auctions are resumed; property prices will surge post-lockdown due to tempered demand for homes and as the supply of properties for sale will have tightened.
The Australian Economy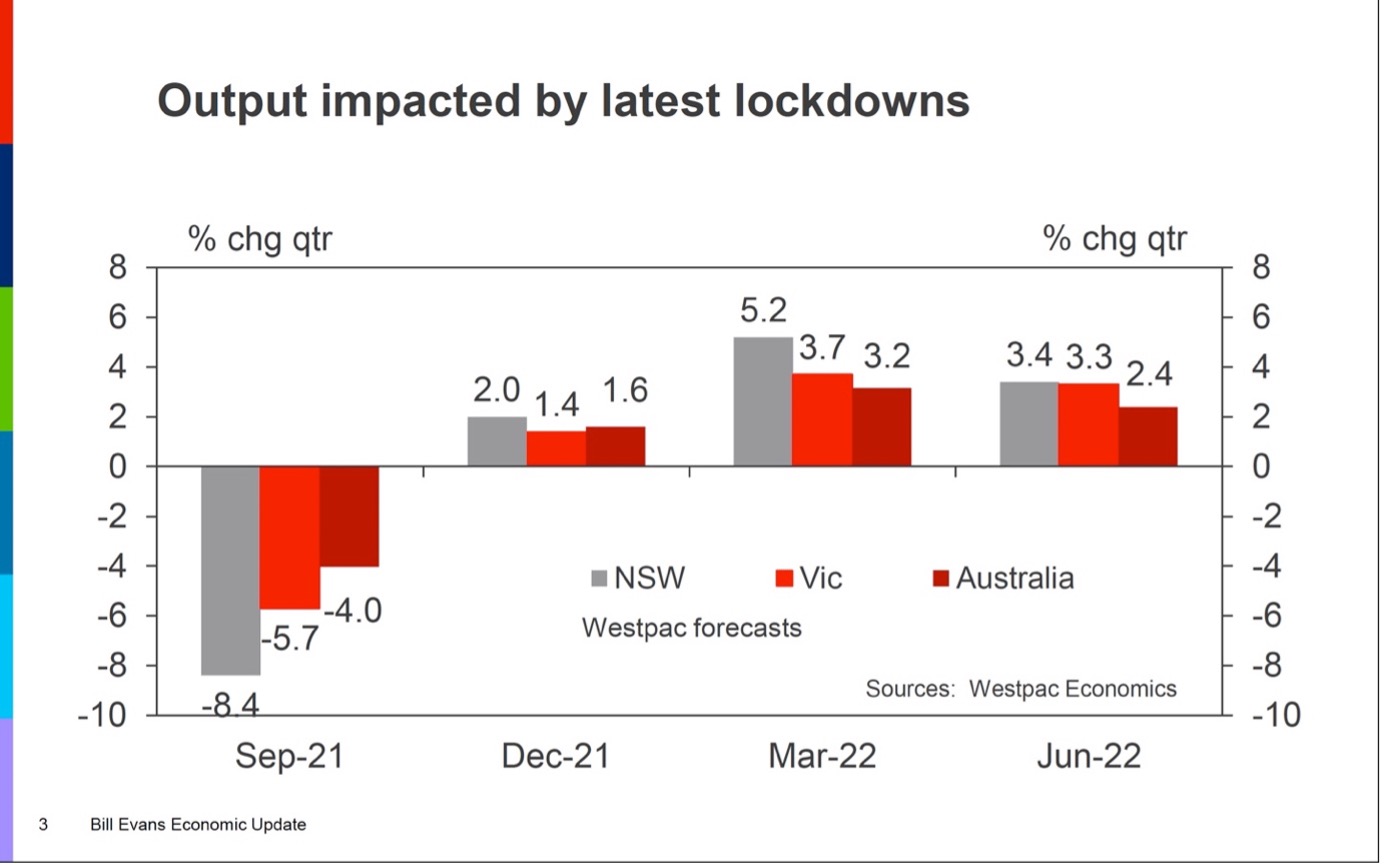 The nation's economy rose 0.7 per cent in the June quarter according to the Australian Bureau of Statistics compared with 1.9% in the first three months of the year. Ongoing lockdowns in Melbourne and Sydney have severely disrupted economic activity resulting in Bill Evans, Westpac's chief economist to revise projected growth figures. The new growth forecast for GDP in the September quarter is downgraded from -2.6% to -4.0%. Westpac have also lowered their growth forecast for the December quarter from 2.6% to 1.6%. They do however expect a strong recovery in 2022 with anticipated growth rate of 7.4%While there is lots of gloom around there remains strong reason for optimism regarding economic growth in 2022. We believe there is resilience in the economy broadly and in the housing market despite the lockdowns. The positives are that the vaccines are effective in helping prevent serious illness; Australia's vaccination rate has increased dramatically; pent up demand will help drive recovery; and global growth is likely to be strong.
Michael's Musings
Mindset today is so important with so many events around us happening daily that are completely out of our control. The best way I've found to handle the day-to-day nonsense is to filter what I watch, read and listen to. Instead, I work on my observation skills; noticing what happens acutely around me. I believe every interaction is important and, in this philosophy, I've gained much satisfaction. Creating new relationships, new learnings and the opportunity to increase my knowledge of the property industry. In other words: Networking 101.The Benefit: Increased learning Increased Business Opportunities Human interaction
Sponsorships
Bivcorp are proud sponsors of the Pastel Society of Victoria's 34th Annual exhibition. The exhibition is online at https://vicpastelexhibition.com.au/ from Saturday 9thOctober to Sunday 24th October.Tired of looking at bare walls? Then check out the amazing original art works available for sale and brighten up your home or office.