Bivcorp
Owned and Operated by the Biviano Family. Thirty years. One family. One goal. Consistency Equals Success
Featured Projects
BIVCORP can take on a variety of roles, including Developer, Project Manager and Investor.
20
Completed Developments
Bivcorp Property Development
Detail is in the Preparation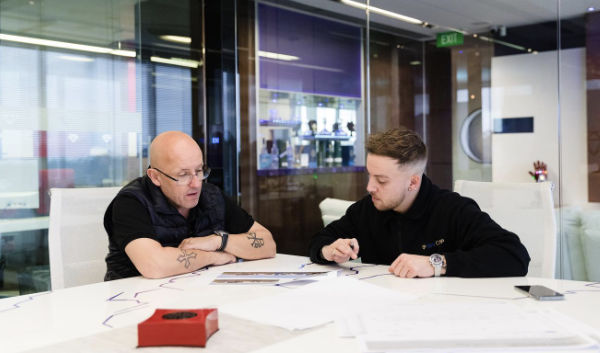 For Bivcorp the detail is in the preparation, we acquire premium sites in prime locations which deliver positive lifestyle outcomes for all residents.
Handpicked Highly Specialised Consultants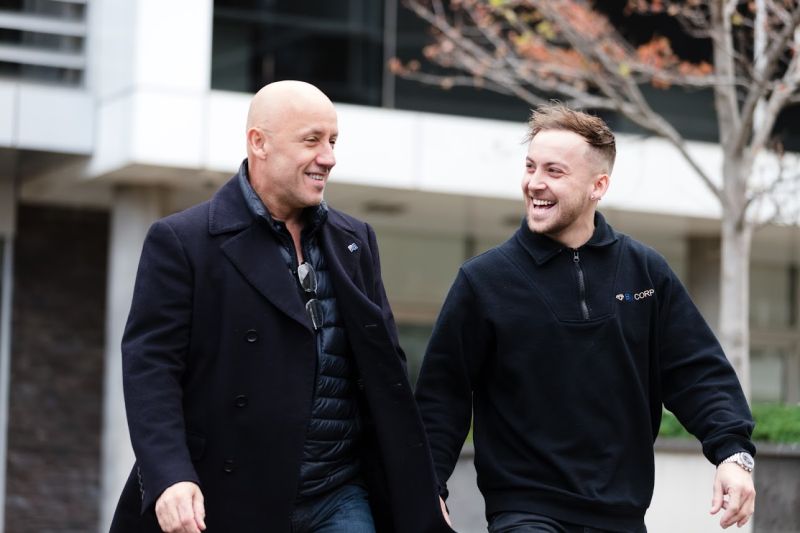 We have a team of handpicked highly specialised consultants in architecture, engineering, interior design, landscape architecture, construction and urban planning who are experts in design, adapt to challenges and can create inspiring living experiences.
Wealth of Experience and Industry Knowledge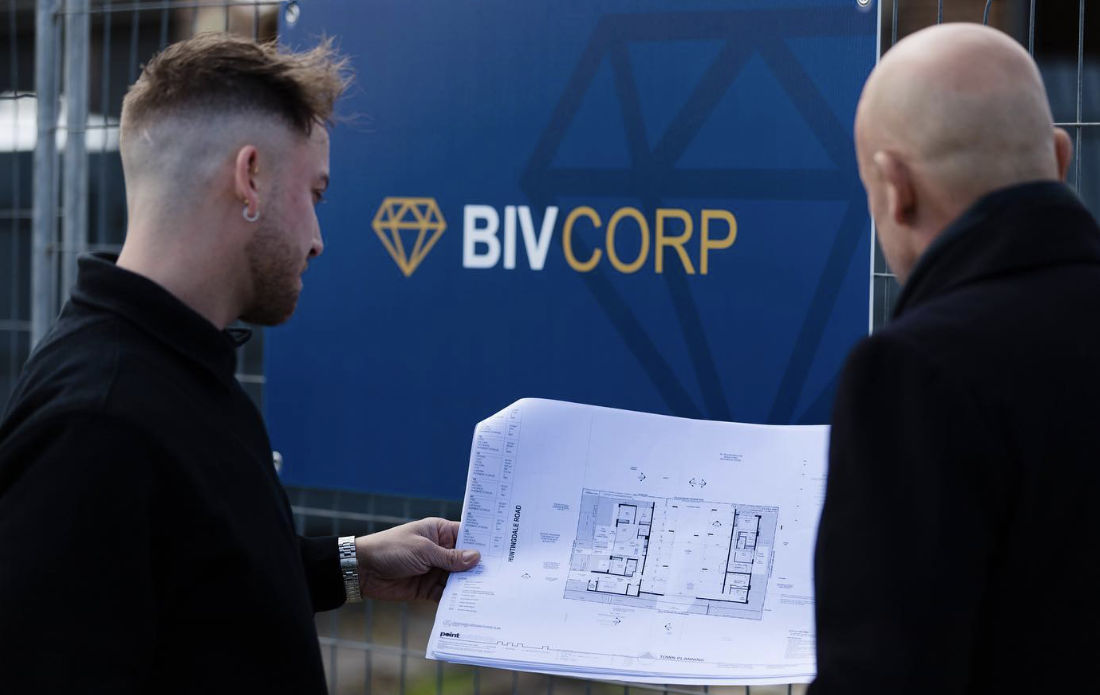 Our wealth of experience means we have the industry knowledge, established networks and the passion and the vision to create vibrant communities where every element is considered.
Testimonials
The team at BivCorp are a pleasure to deal with. Extremely professional and experienced property developers. I have personally managed/arranged & funded more than 15 transactions for Michael Biviano since my days at ANZ Corporate Property in 2004. In 2021, Lambert Capital continues to value the long term relationship with the BivCorp Group, and we are currently funding 3-4 projects, all managed by the "next generation" lead by Christian Biviano!
Testimonials
We have been dealing with Bivcorp for a number of years and find the professionalism of Michael and the whole Bivcorp Team is impeccable.  It has always been, and continues to be, a pleasure to do business with Bivcorp. 
Testimonials
Bivcorp strives to leave a trail of excellence in their wake and it shows. From a personal perspective to a business perspective, they have helped me grow more than they may ever know
Contact Us
To contact our team call us on 0499 279 719, email us at info@bivcorp.com.au or use the contact form below: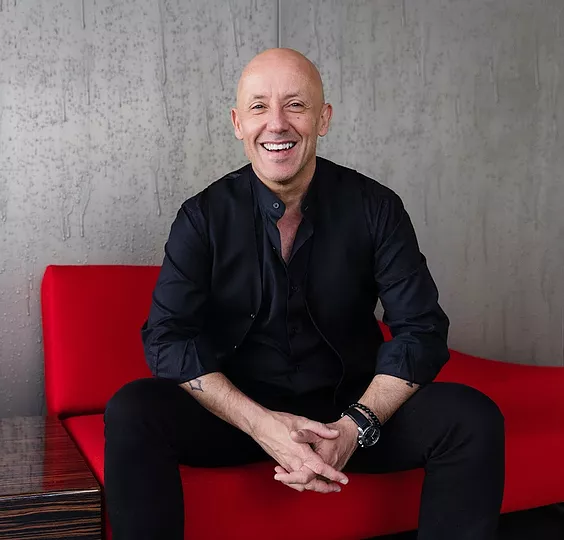 Michael Biviano
Managing Director
Christian Biviano
Development Director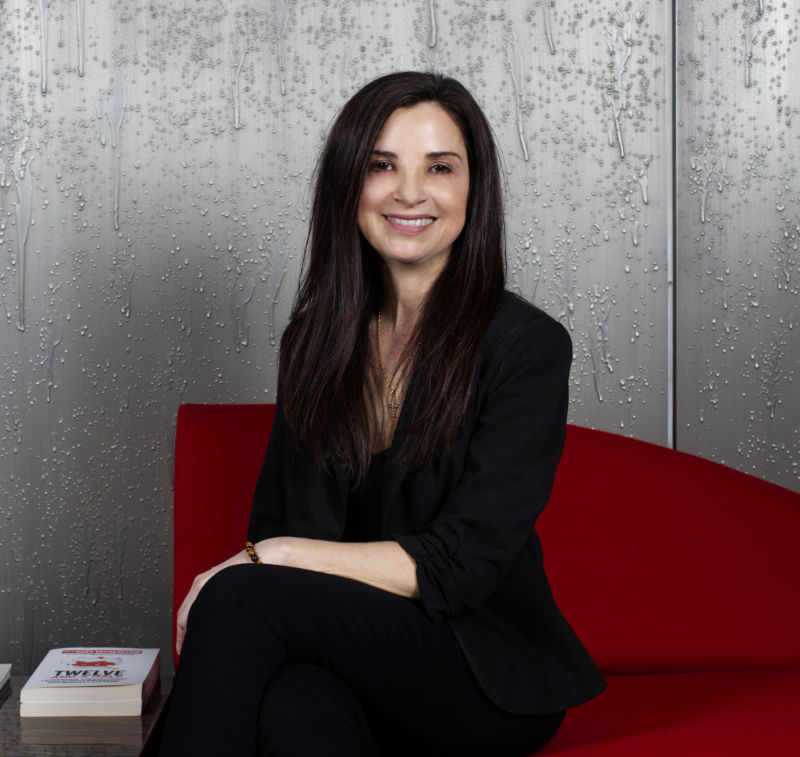 Mary Drivas
Executive Assistant
Location
Suite 23/1 Ricketts Rd Mt Waverley, 3149 Victoria, AUSTRALIA