Decades of Developing Property
Our decades of developing property combine to create homes that exceed the expectations of our future residents. Our small size allows us to provide our clients with personal attention and superior service to ensure every project receives the attention it deserves.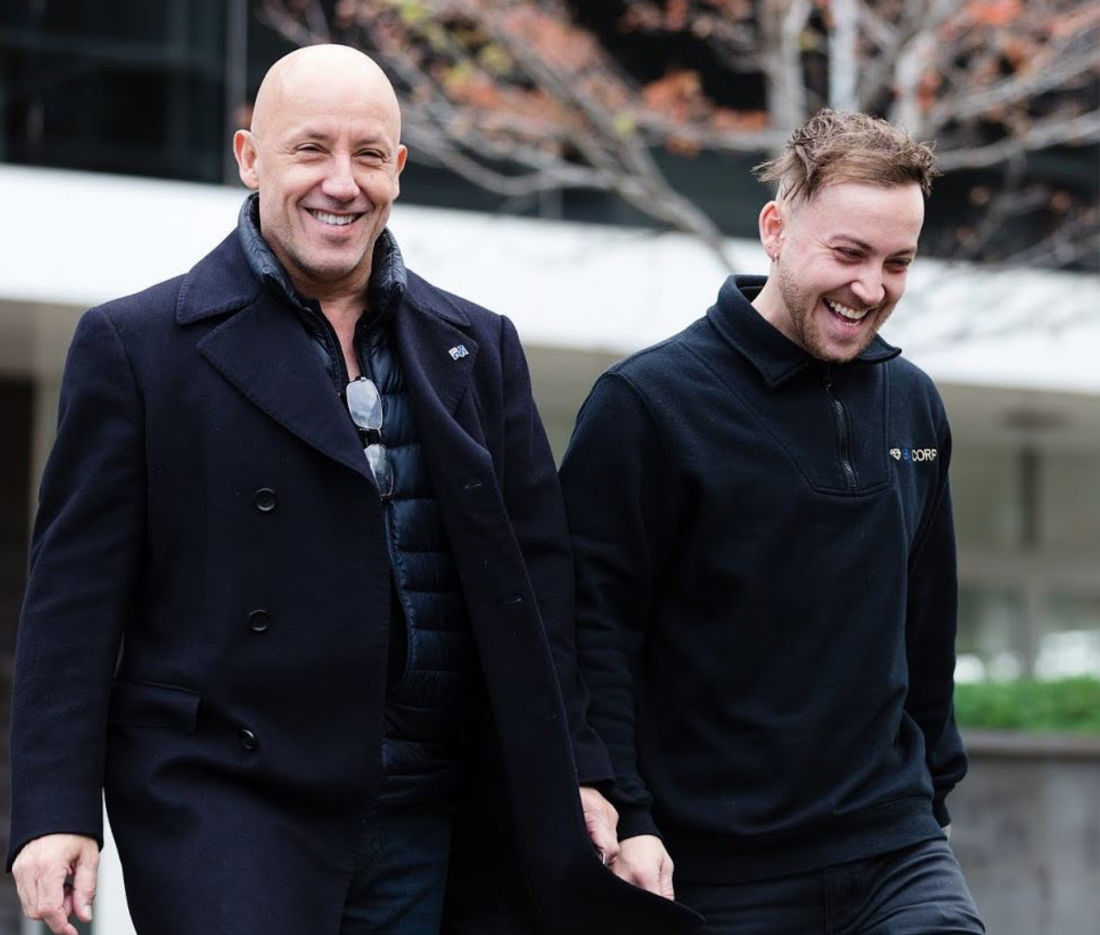 Detail is in the Preparation
The detail is in the preparation and our extensive background in all aspects of the property process produce creative and functional homes that suit the lifestyle needs of our buyers. Over many years Bivcorp has built extensive partnerships with specialised consultants in Architecture , planning, engineering , landscape architecture, interior design and marketing who have set a bench mark in residential living.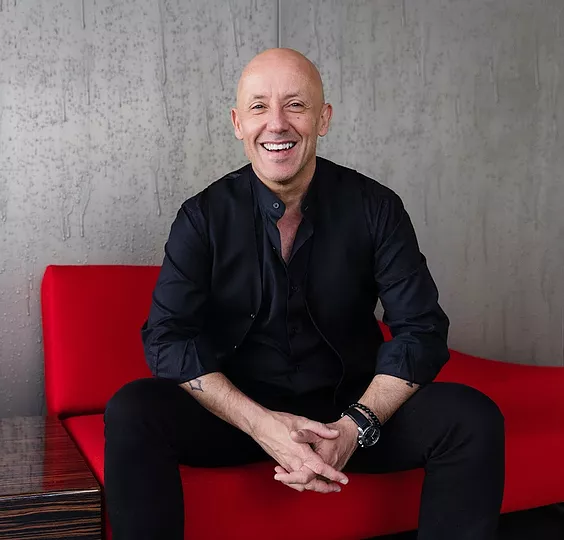 Michael Biviano
MANAGING DIRECTOR
Email: Michael@bivcorp.com.au
​
Michael Biviano, Founder and Director of Bivcorp Developments Pty Ltd, is one of Australia's most successful property and real estate entrepreneurs.
Michael has been involved in all aspects of property for over 35 years, from owning and operating several real estate companies, consulting to real estate companies and as director of Bivcorp developments which specialises in boutique apartments, luxury homes, residential land subdivisions and large-scale developments throughout Victoria.
Now with his son Christian, Michael has widened the brief with Bivcorp to incorporate a number of business investments, syndication of developments and project management.
Michael is also involved in consulting to several real estate companies, developing their business profiles and training staff.
Through his Training Academy and YouTube- Channel," Life, love and the Pursuit of real estate', Michael wants to share his knowledge and inspire young business entrepreneurs to achieve.
Michael also oversees the daily operations of the business, continuing to assess opportunities, selecting those he believes will be beneficial to all parties.
Michael is a licensed real estate agent and auctioneer.
Christian Biviano
DEVELOPMENT DIRECTOR
Email: Christian@bivcorp.com.au
Tel: 0416 043 334
​
Christian Biviano is Bivcorp's Development Director responsible for planning, overseeing and guiding projects through to completion.
With qualifications in building & construction, honours in property and valuations; both from RMIT, Christian is skilled in coordinating people and processes to ensure our projects are delivered on time.
With experience in running his own apparel and laundry businesses, Christian is familiar with working in all fields from IT and marketing to production and everything in between. Christian is always on the lookout for the next Bivcorp project using his excellent research and networking capabilities to identify business opportunities in line with Bivcorp's Mission.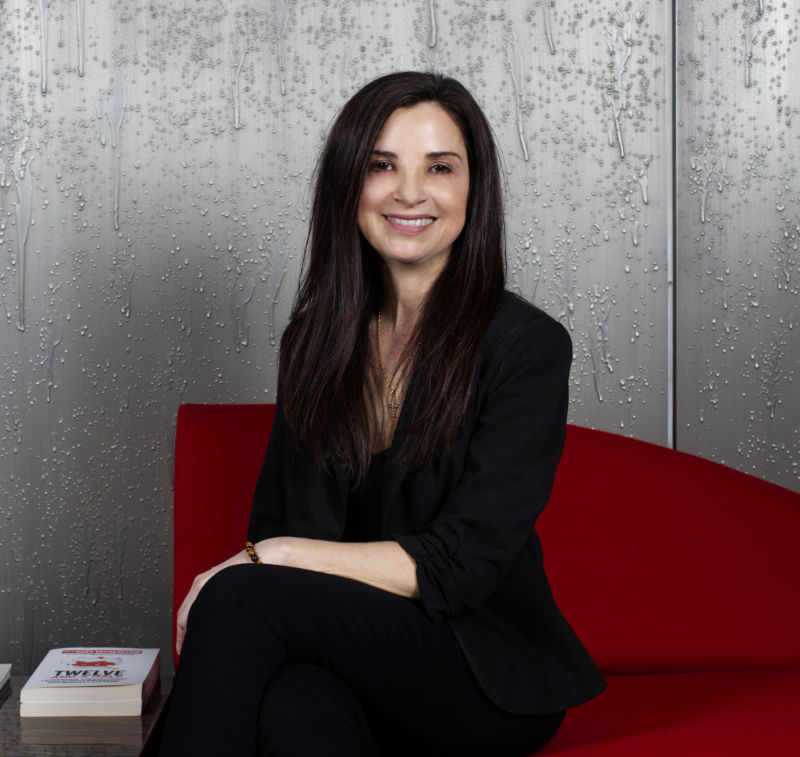 Mary Drivas
EXECUTIVE ASSISTANT
Email: Mary@bivcorp.com.au
Tel: 0432 119 149
​
As Executive Assistant to Michael Biviano, Mary is responsible for skillfully managing administrative duties and client relations to ensure the smooth operation of the business. Efficiently handling clients and consultants and providing support to the team.
Mary has qualifications in Business Studies (Accounting) and over 10 years' experience in Office Management and Human Resources.
Mary liaises with all our project partners to ensure the timely completion of all works to the highest possible standard and schedules and organises various meetings, workshops, and consultations for Michael's Training Program.
Mary has worked hard to develop improved systems for all aspects of the business resulting in a clear increase in overall efficiency.
Organised, detail oriented and a great communicator, Mary keeps the office and the team running smoothly.
Outside of the office Mary loves to keep fit and spend time with her family and friends.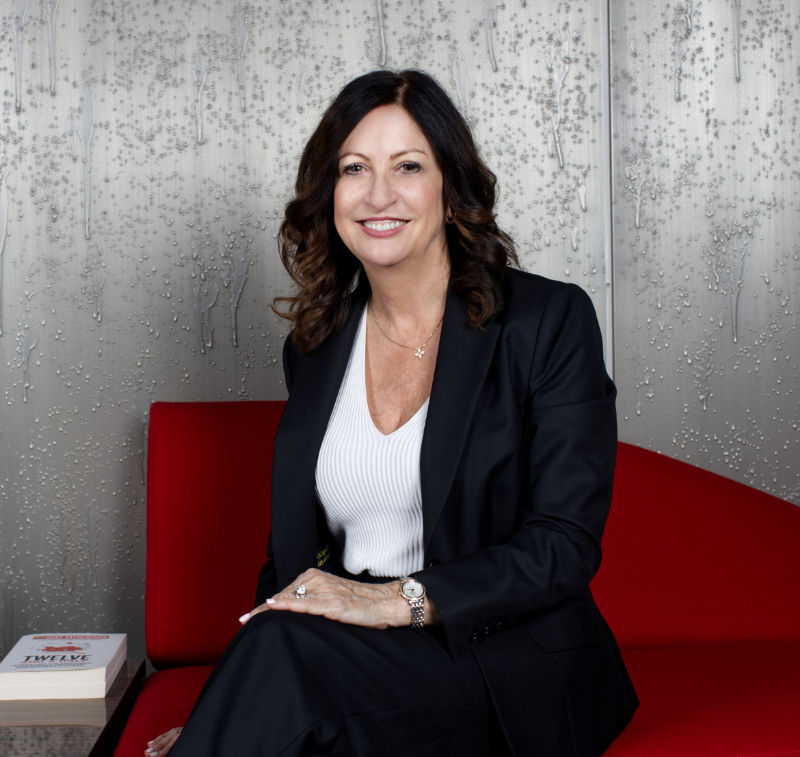 KERRYN YOUNG
RESEARCH DIRECTOR
Email: Kerryn@bivcorp.com.au
​After completing an Economics Degree with Honours at Monash University, Kerryn worked for many years in the demanding and complex field of industrial relations.
In 1995 Kerryn made a career change to property where she has been working in a research capacity, analysing economic conditions, preparing market reports, newsletters and submissions. Kerryn's role at Bivcorp entails researching prevailing economic conditions of target areas, and conducting market analysis, and assisting in the feasibility studies of various development projects.
Kerryn is also an accomplished artist with a love of color which she injects into her contemporary portraits and city scenes. As a Gourmand and keen home cook Kerryn is always seeking out her next culinary experience .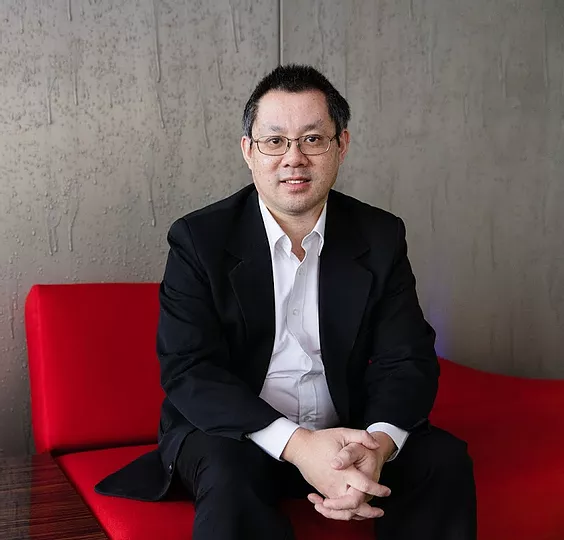 RAYMOND LEONG
ACCOUNTANT
Email: Raymond@bivcorp.com.au
Tel: 0423 608 817
Raymond Leong Accountant After completing a Bachelor of Business Accountancy, Raymond worked in the banking and finance sectors for many years before taking a position as assistant accountant in the commercial property industry. A CPA with a broad knowledge of all accounting functions, Raymond uses his sound financial and business skills to maintain the accounts of Bivcorp Developments and to ensure compliance with all legal and financial requirements. Outside work, Raymond enjoys a round of golf and is a keen supporter of the North Melbourne Football Club.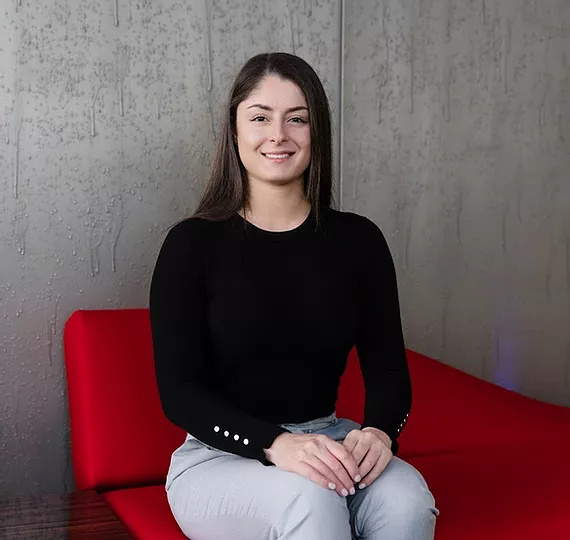 ALEXANDRA KASIMIS
SOCIAL MEDIA MANAGER
Email: Alex@bivcorp.com.au
​Alex Kasimis is Bivcorp's Communication and Media Advisor. Responsible for looking after all the media for Bivcorp – including Michael Biviano Training Academy, CMB Apparel and Laundromates, Alex provides strategic media advice to all the Bivcorp companies and researches and develops media campaigns to maintain connection with our clients. With studies in Psychology and a background in sales and customer service, Alex uses her experience in the building and construction industries to deliver creative media and public relations campaigns. With a touch of humour and the best filters, Alex tries her hardest to make us all look good!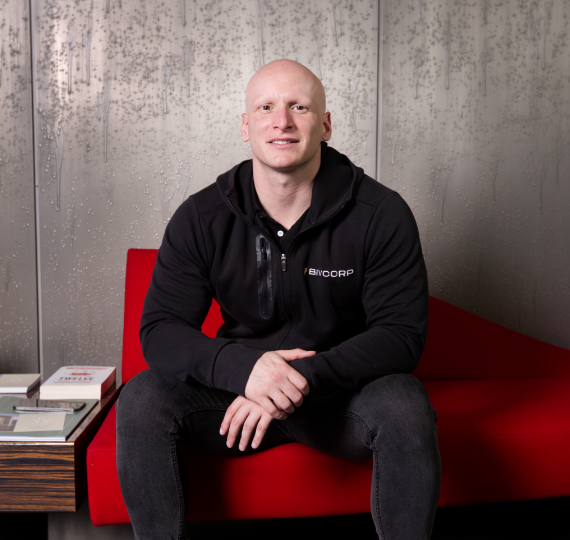 BLAIR BELLAMY
PROJECT OFFICER
Email: blair@bivcorp.com.au
​
Blair is Bivcorp's project officer working closely with Christian on the planning and delivery of our projects. Blair is in the final stages of completing a Bachelor of Science (construction management) degree and has also studied commerce and entrepreneurship. With a strong interest in conducting feasibility studies Blair plays an important role in assessing the viability of potential projects for Bivcorp and our clients. As part of the project management team Blair enjoys working on all aspects of a construction project and the satisfaction of seeing the job completed.
Blair enjoys working out at the Gym, boxing and walking his Staffordshire terrier – Caesar.