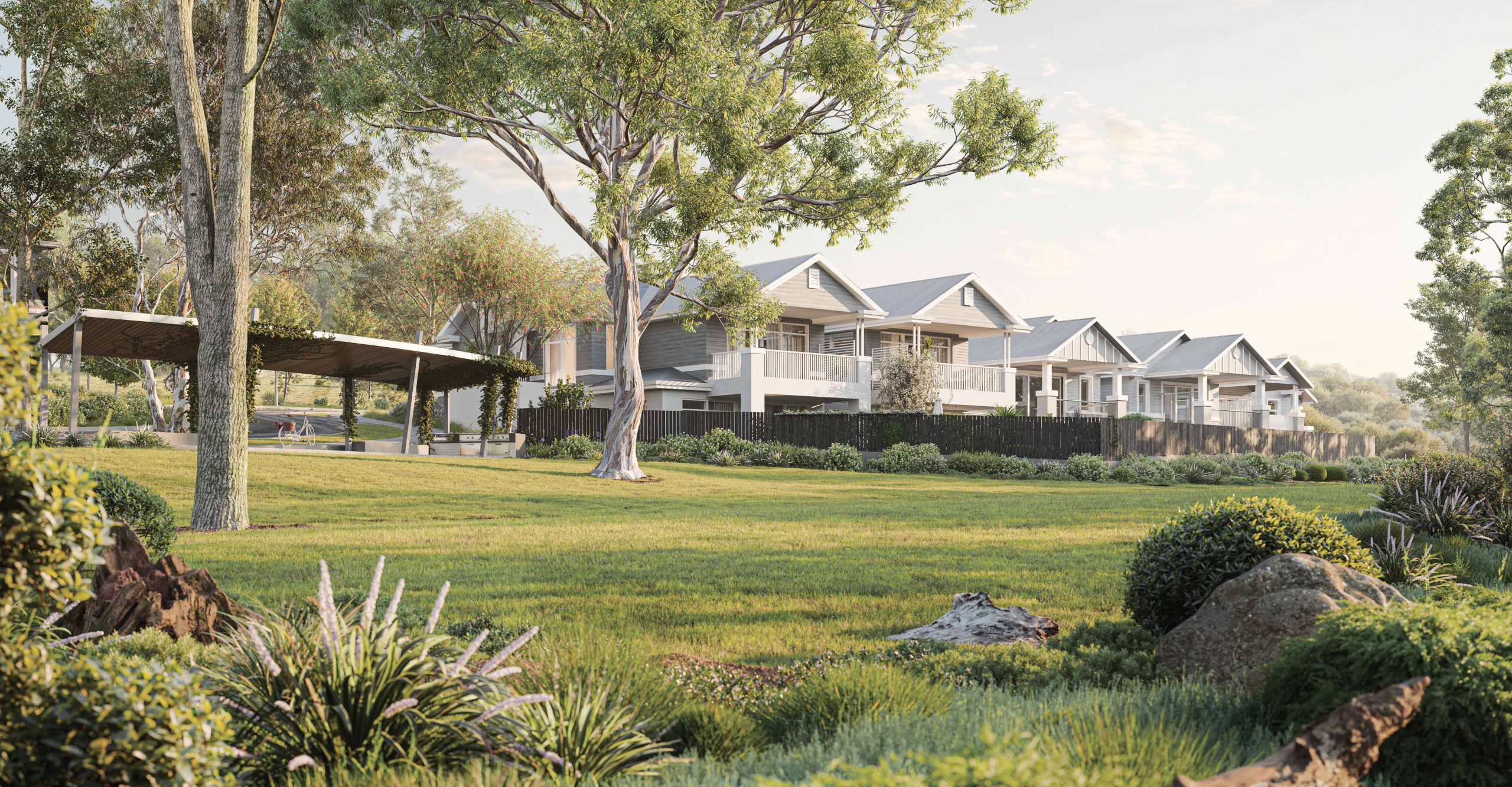 October 2022
The Groves, Sunbury a boutique collection of 18 Hamptons inspired town homes will be launched on 15th and 16th October at Our Display Gallery at 84A O'Shanassy Street Sunbury.
Taking inspiration from the light, bright and breezy interiors and exteriors of holiday homes on the East End of New York's Long Island, The Groves has a modern interpretation of the Hampton's Style, embracing nature and incorporating elements of the beautiful Sunbury Countryside.
Other aspects of the Modern Hampton's style include on trend textures such as Brushed brass tapware and fixtures, matte black sinks and reconstituted stone benchtops and other finishes which you will be able to see and touch at the display.
See detailed renders, explore local amenities and take a look into the future whilst viewing the various floor plans.
Get into the Hamptons Vibe and be the first to view this exciting new development!
For more information and open times visit www.thegrovessunbury.com.au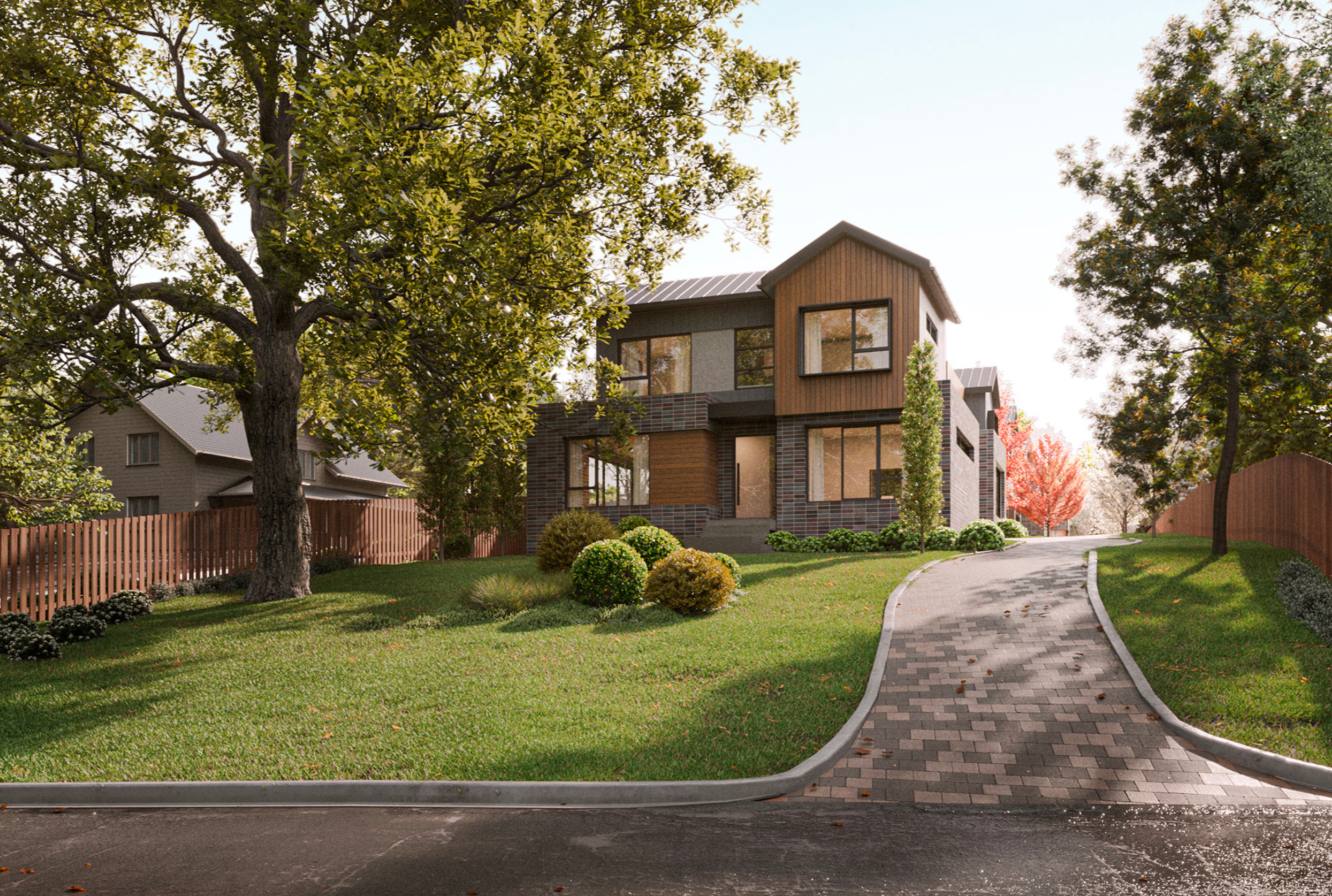 Gisborne has certainly been put on the map with The Block creating unprecedented interest in Gisborne real estate in this once sleepy country town. Since receiving our permit for Gisborne Manors our team has been busy completing the interiors for these six contemporary townhouses.
Sparked before THE BLOCK, Bivcorp has a proven record for sourcing strategic development sites and our insights appear to be spot on with growing interest in the area from Buyers seeking a country lifestyle only 40 minutes from Melbourne.
Launching soon.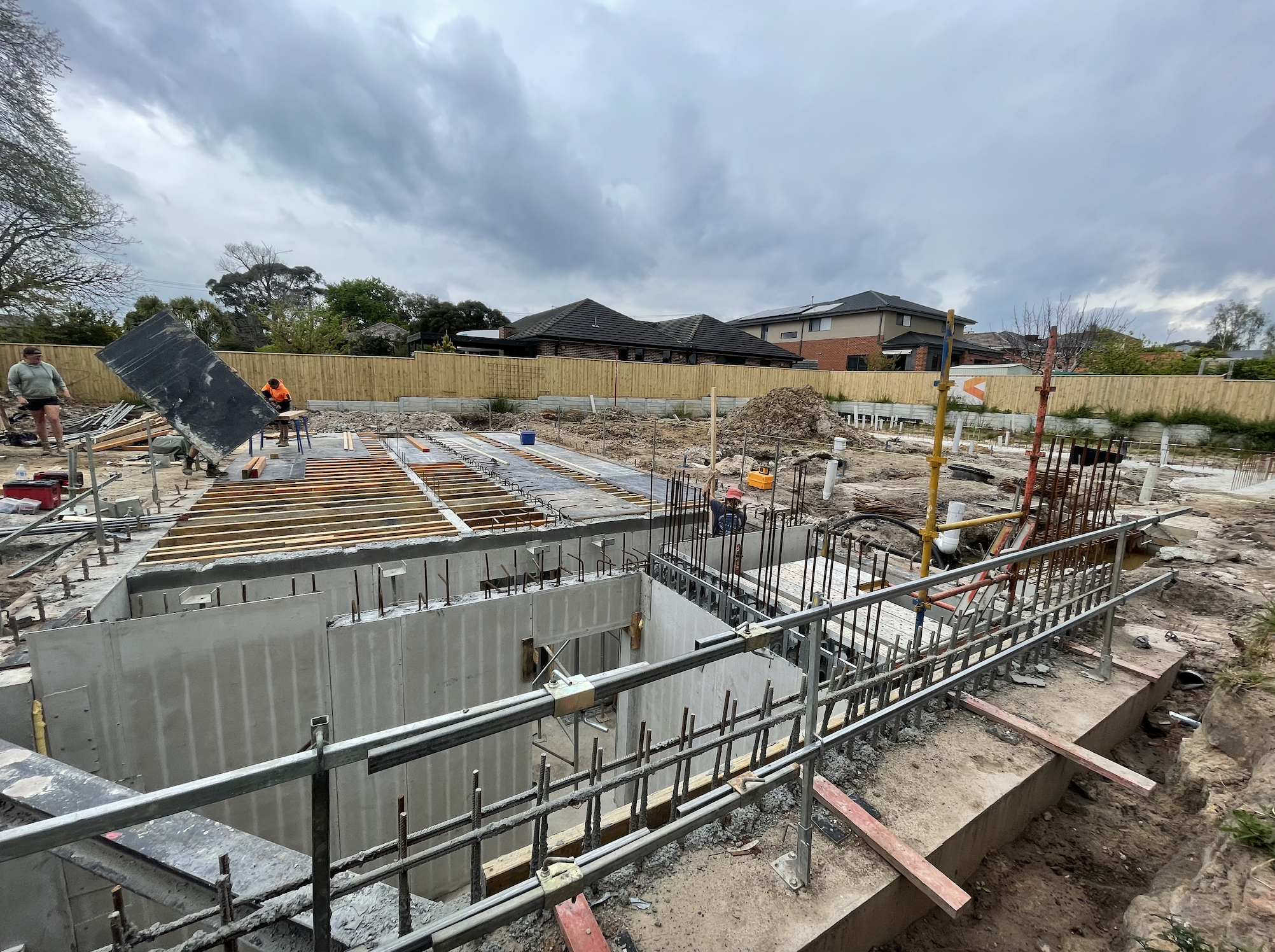 Construction is well underway on Legacy, located on 184 Huntingdale Road, Oakleigh East – consisting of 8 high calibre residences. With the civil work and basement nearing completion the formwork for the suspended slab and preparation for the columns is underway putting us well above ground by the end of year.
RSPCA - Give to get them home
Bivcorp will be again sponsoring the RSPCA's Campaign give to get them home. For one day only on the 6th October every dollar you give will make a difference and for one day only will be doubled!
Your support allows The RSPCA to provide life-changing care to the thousands of homeless animals that come through their doors each year. Some have been neglected or mistreated, others abandoned or injured. Many will learn kindness for the first time.
Please join us on Thursday 6th October when your donation for animals will go twice as far!
Forecasting the property market is becoming more difficult with many varying opinions being offered!
But somethings hold true:
1. Building applications have dramatically reduced and building approvals fell 17.2% in July.
2. Building materials price increases in some items have started to moderate.
3. Forward availability of new housing product will be scarce from mid 2023 onward for at least two years, with the main shortfall being multi-unit completions with increased demand from migration and downsizers.
4. There will be more off the plan sales due to scarcity of completed developments, but closer scrutiny of developers and builder's financial and operational capacity will occur.
5. Quality housing products in good localities always sell.
6. Cottage blocks (smaller blocks) in both metro and regional areas will be sort after because of price viability and low maintenance.
7. More Australians will consider a holiday house purchase due to long-term benefits including capital gain, convenience, accessible leisure activities and possible future pandemics.
So, in rounding off, I believe the regional housing market will continue to grow steadily even though interest rates have risen. When people start curbing their retail spending due to the interest rate rises and a new normal is established the concentration and demand on new accommodation will increase across the country.
Michael Biviano
We welcome Blair Bellamy, our new project officer to the Bivcorp team. Blair is in the final stage of completing a Bachelor of Applied Science (construction management) degree. Having also completed studies in commerce and working closely with Christian, Blair is already across all our developments and contributing to the planning and delivery of our construction projects.