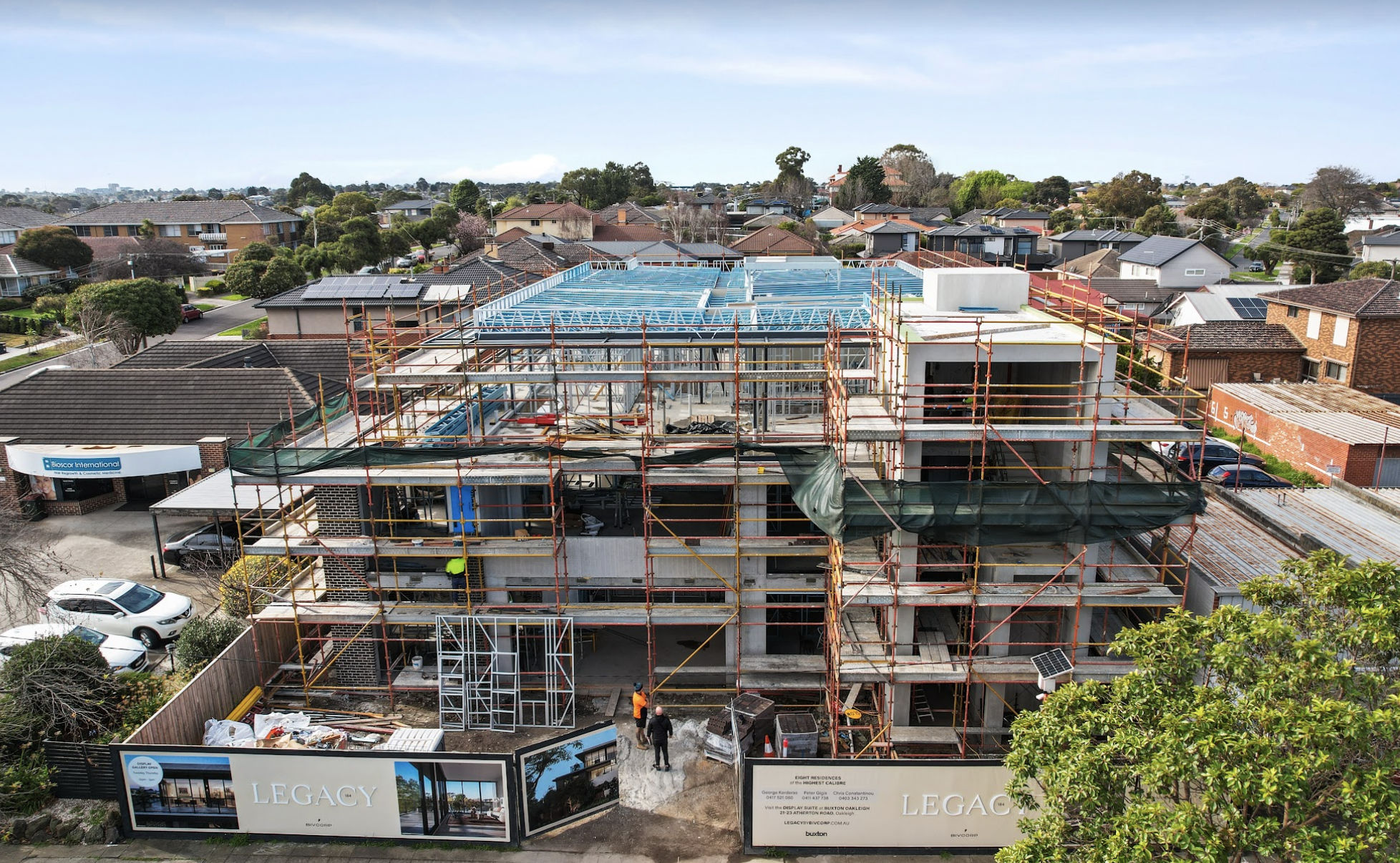 August 2023
Whether you're driving along Huntingdale Road or visiting our favourite skincare clinic Bioscor it's hard to miss Legacy these days. With all structure and framing complete, the building stands tall above the ground and is a hive of activity with plumbers, electricians, renderers, glaziers and plasterers all at work. Brickwork is virtually complete, and we are preparing to have the lift shaft ready for the elevator.
The roof plumber has been onsite to take measurements, and soon enough we will have the complete roof finished. Now that the steel framing is finished, a walk through the building gives you an appreciation for the spaces within. These fantastic drone photos from Estate Studios were captured under the winter's sun.
Legacy is an exclusive collection of 8 only meticulously crafted two- and three-bedroom residences, designed by Point Architects with interiors by Co Lab Design Studio located in the outstanding southeast suburb of East Oakleigh.
For more information: View the Legacy website linked below.
Display Suite located at Buxton Oakleigh: 21 – 23 Atherton Road, Oakleigh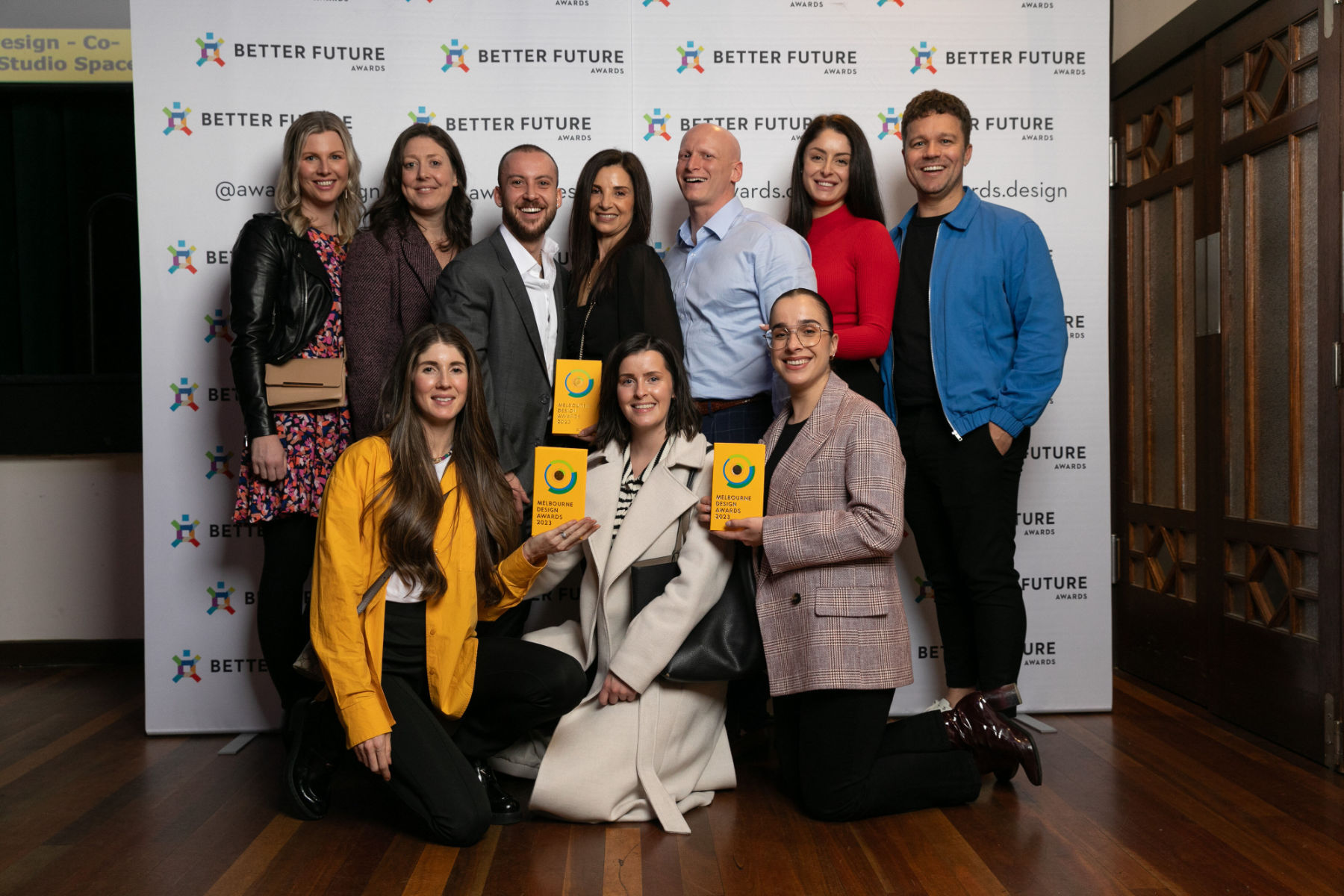 Bivcorp have recently won Gold in the Melbourne Design Award 2023-print category for our Legacy Development. Many thanks to Kat and team at Studio Perspective for their attention to detail and commitment to our vision.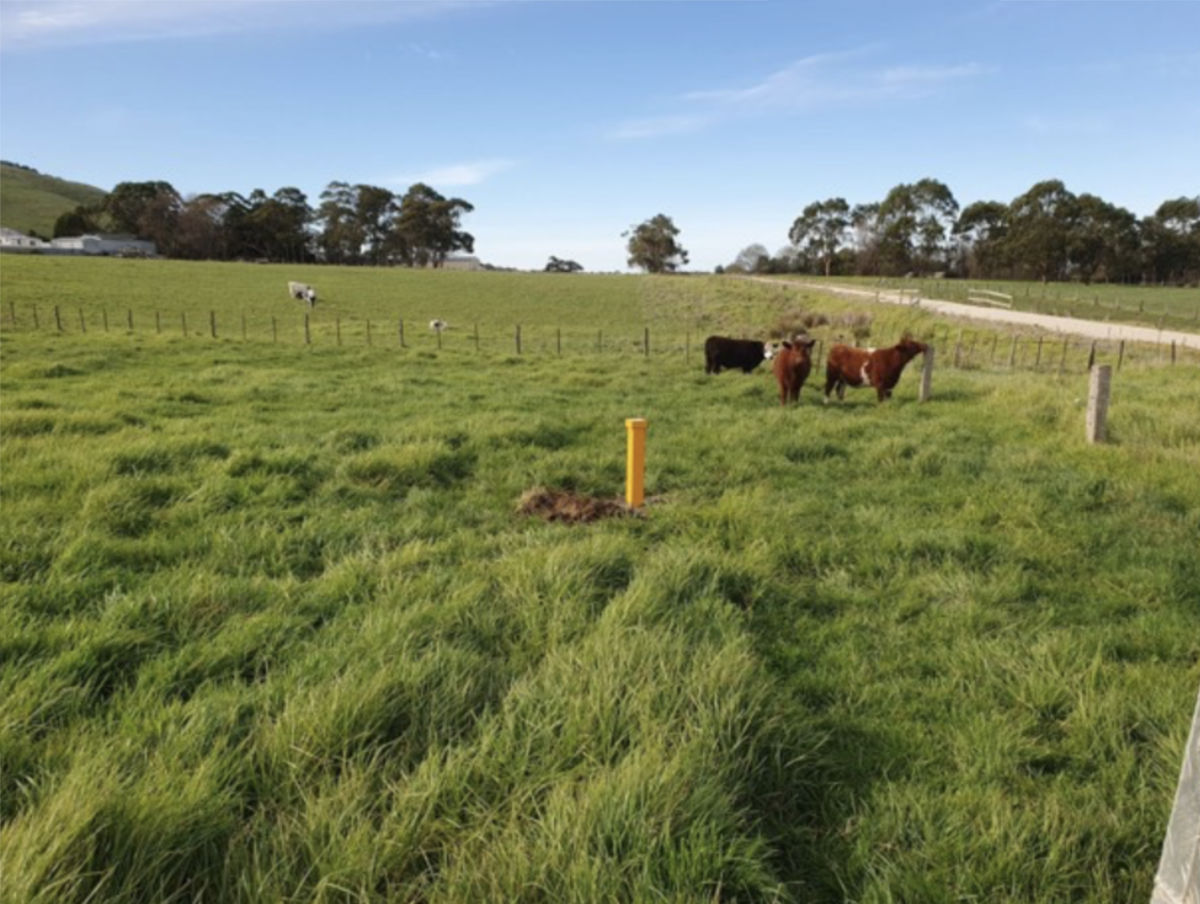 It's been a very busy time at Bivcorp with multiple projects at various stages of development.
At Gisborne, the existing house has now been demolished and the site cleared for the construction of 6 stylish contemporary townhouses.
Whilst in South Gippsland in the beautiful town of Toora, our hectare site is undergoing environmental testing as plans are being prepared for an affordable living community.
An interior design package is being prepared for our site in Carnegie where four luxurious town homes have been approved.
Bivcorp has purchased two new sites in the popular beach side town of Inverloch and exciting new developments are planned – Stay tuned!
Follow us on all social platforms linked below!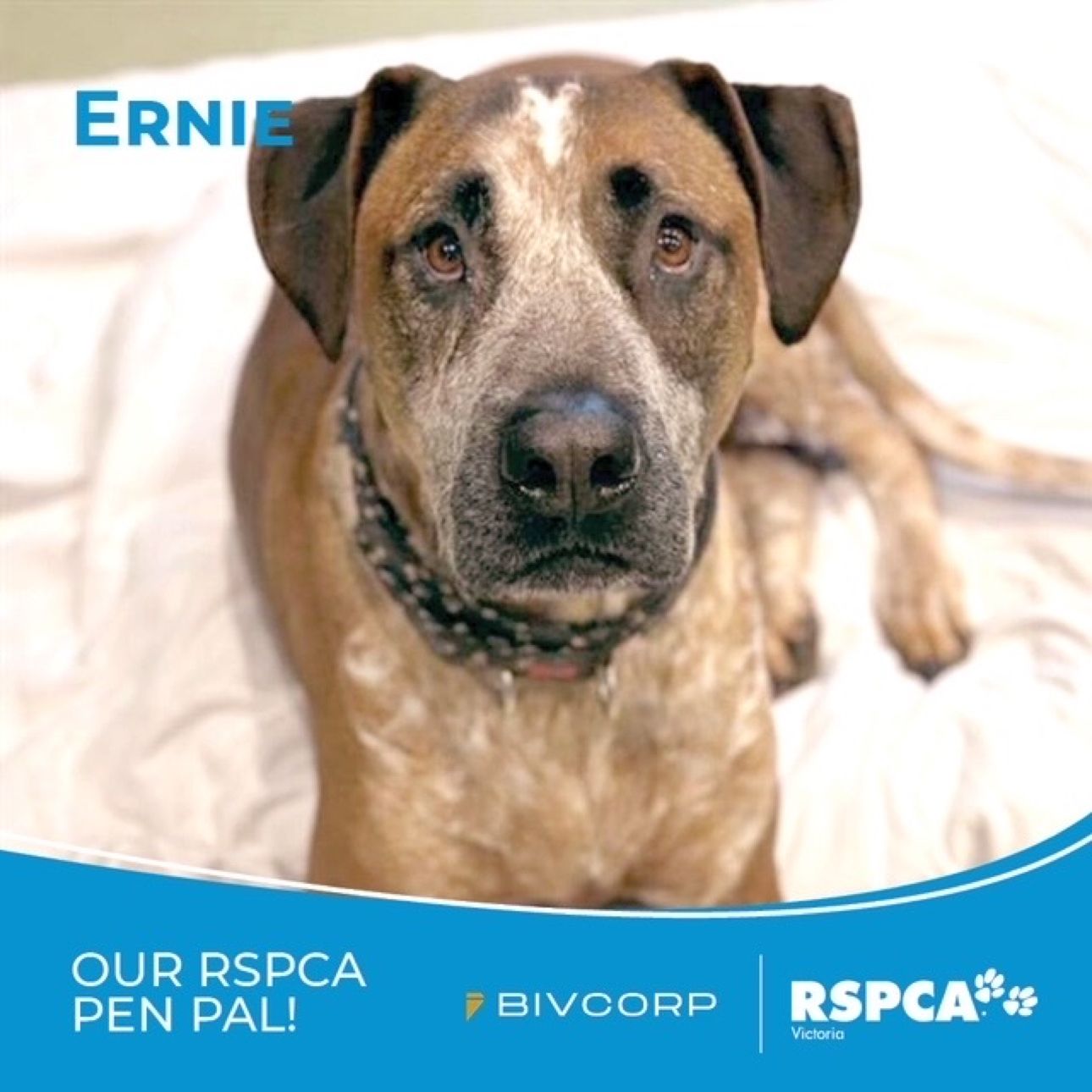 Bivcorp is proud to sponsor an adoption pen at The RSPCA In Burwood, Victoria which provides a safe space for animals whilst they wait for their new forever home. Our current resident of our sponsored pen is Earnie; A big sensitive boy who is looking for an understanding home that can help him build his confidence with the world.
To adopt Earnie or view any of his friends at the shelter head to @rspaca_vic and apply.
It's always difficult to ascertain in our industry what the buying market is looking for when it is generally based on what they have been purchasing in the period prior.
One thing is for certain hardly any completed (built form) product is currently being offered to the public as new and ready to move in. This is destined to worsen. KPMG urban economist Terry Rawnsley, has said that property developers have been shelving projects because of soaring costs and lacklustre property prices, leading to lower returns.
Research has shown thousands of new homes are not being built because of soaring construction costs and flat property prices – despite being given the green light to start work by local councils.
We at Bivcorp have had better than average success with off the plan sales, probably due to our extensive display set ups.
But now moving forward we will be completing a large percentage of our products before seeking a purchaser.
The advantages of this approach are:
The buyer knows exactly what they are getting.
It shows the buyer – Bivcorp is confident, structured, organised and unique in the market.
No waiting period for the buyer
Allows the purchaser to organise their finance in a more expedient manner with a greater ability to negotiate the interest rate charged.
Better control over materials costs by having greater purchasing power.
Less headaches for us
New Completed housing is in my opinion the "new black." But it takes good financial backing to achieve this on an ongoing basis.
The next two years in my opinion will see gains in the value of our product.
Watch this space!
Life Love and the Pursuit of Real Estate - Update
Due to popular demand, Michael is relaunching his videos after a short break-to inspire, motivate and reenergise you to make positive change. Discussing topics such as dealing with disruptors, bless your anger and safeguarding your goals, Michael is sure to inspire, amuse, educate and provide you with plenty to think about!
Check out his YouTube channel below:
Project Management Services - Let BIVCORP Manage Your Next Development!
At Bivcorp we not only mange our own developments, but we also provide a comprehensive service overseeing the planning and delivery of construction projects for clients.
Bivcorp manages the whole process including developing the project brief, coordinating the consultants, gaining all permits and approvals, builder selection, managing construction and importantly time and quality control at every stage of the project.
One such venture is for our lovely client based in Perth who had two properties in Rosanna, Victoria which he wanted to develop but did not have the time or expertise to enhance them. Plans were prepared and lodged with council for three townhouses on each block, permits have now been obtained for both. On site one, the existing house has been demolished and the groundwork in preparation for building is underway. We look forward to coordinating this job to completion.
Wouldn't it be lovely to listen to or read in the media information on our economy without feeling that we are being slanted in one direction or another.
It's extremely difficult to attain information that is pure and untainted.
Recently buyer enquiry in the general real estate market fell off overnight to a worrying level for many agents. Some of which was normal winter downturn. What is evident though as we see buyer interest coming back is the potential shortage of stock late 2023 through to late 2025.
Overhauling the Migration system is strong on the Federal Governments Agenda with a focus on increasing skilled workers targeted to areas of labour shortage with a stronger more certain pathway to permanent residency. Although the Government's plan is to slightly reduce the immigration intake over the medium term the aim is to improve the quality of those who are granted visas. Many of these programs are aimed at the regional areas and will be reflected in population growth and housing demand in those areas.
The commercial and industrial sectors have seen some resilience in sales against a surge in stock levels, probably due to interest rate increases, land tax hikes and an overall uneasy feeling about government policies regarding property that have been discussed in the media lately.
I've noted quite a few sales that have been transacted twice in as many years which have been sold at a lessor dollar value than the prior sale. Fear is the driver here! But as I noted this sector is doing pretty well.
Residential property enquiry has been quieter than agents were expecting over the last quarter, but the last two weeks have seen a surge in interest and attendees at Open for Inspections.
Sentiment plays a big part in our daily lives and is affected by many things, but overall people seek security whether its positive media outlook, a consistent and accessible government or a sense of what a new normal look like.
This has led to a small increase in sales with an ongoing concern that if stock levels don't grow, we may well see a rise in residential house prices before the years end!