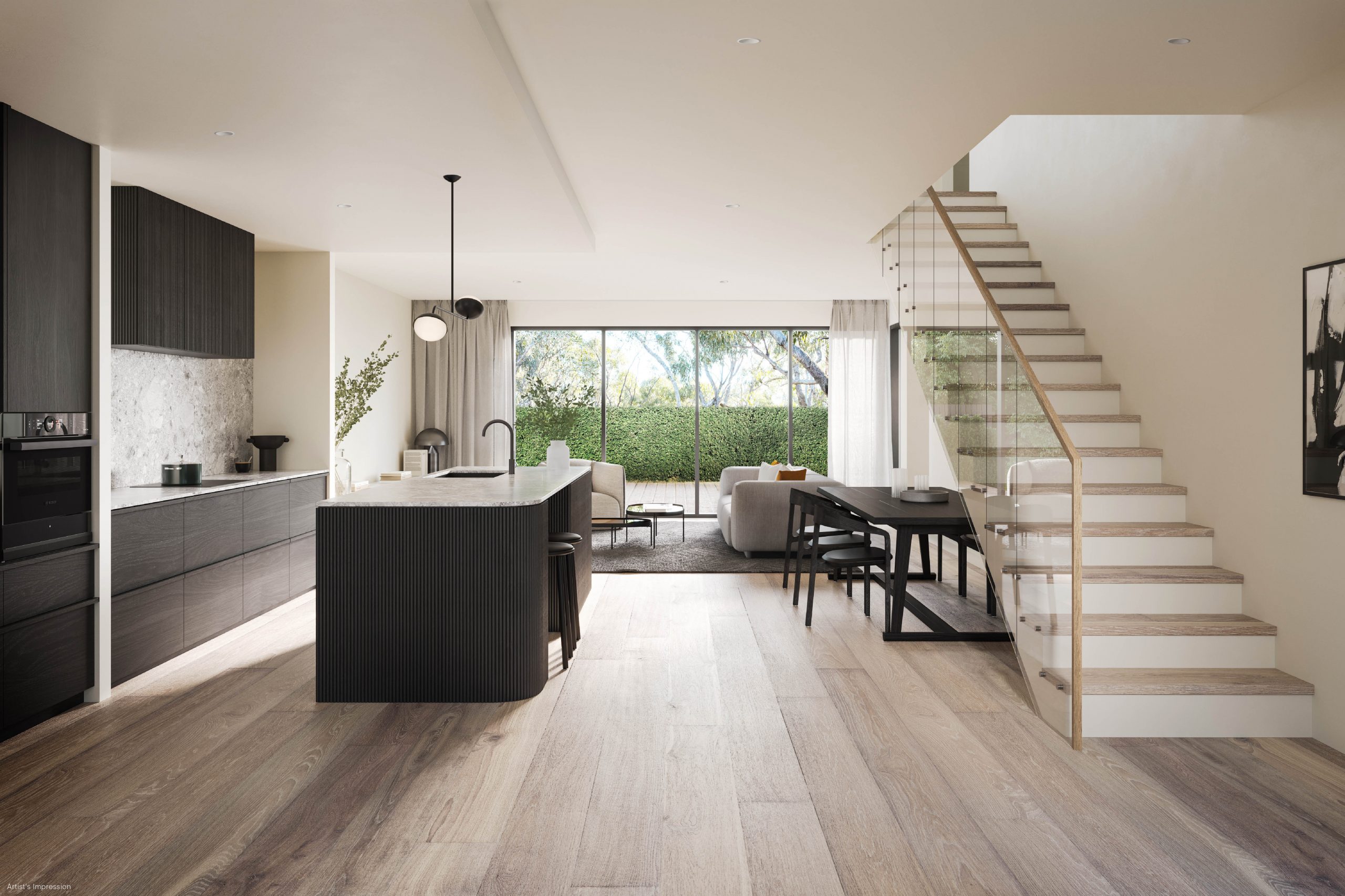 March 2023
From the desk of Michael Biviano
Welcome to our first newsletter for 2023. Bivcorp has had a very busy start to the year with sales, construction and planning progress, new releases and new opportunities.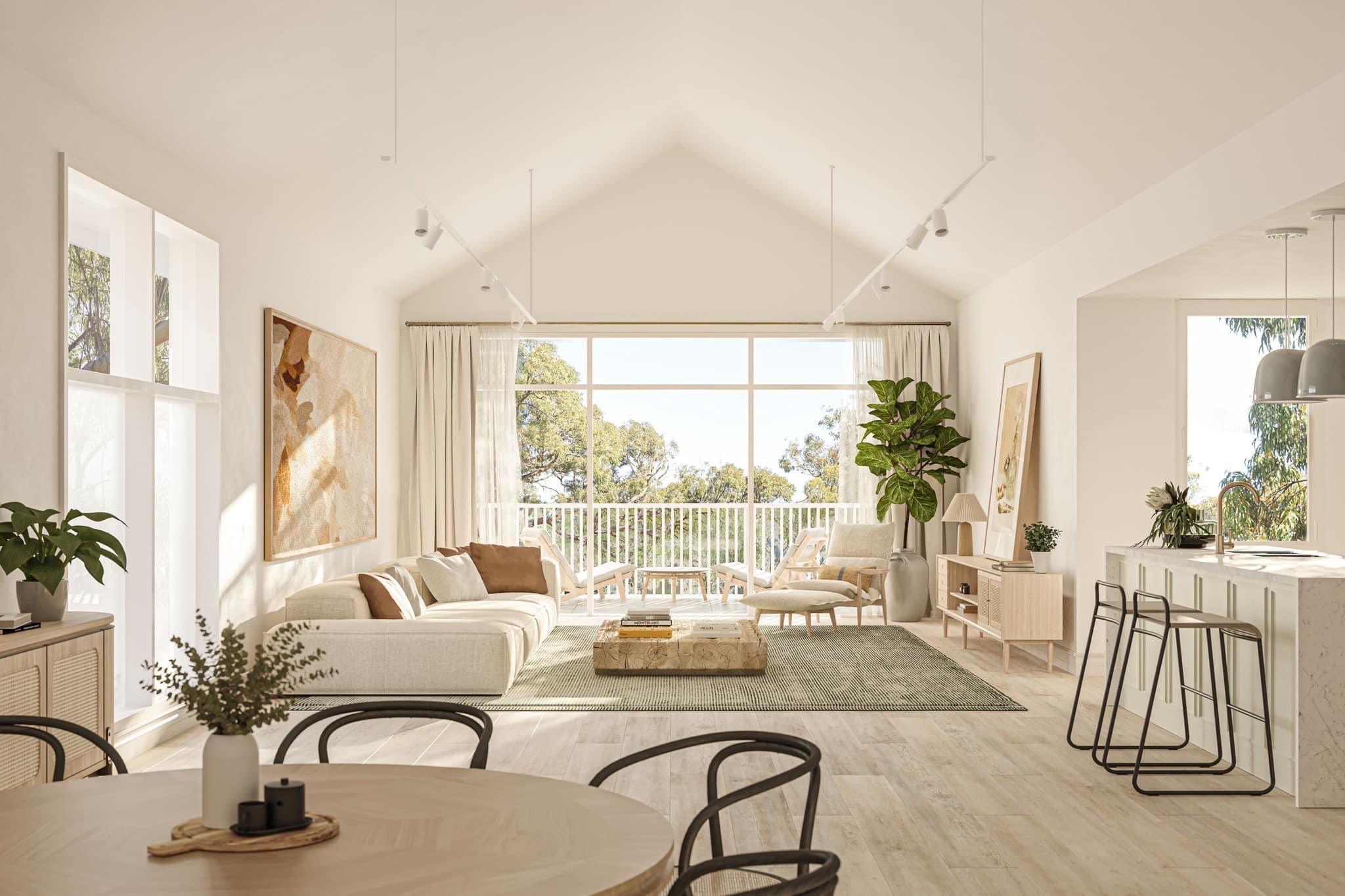 Bivcorp is proud to announce that our Luxury Hamptons residences, The Groves Development in Sunbury has officially sold out!
Architecturally designed by Point Architects this Boutique development of only 18 residences was released in October and was quickly snapped up by eager buyers. Final engineering and building reports are being completed with construction scheduled to start in June.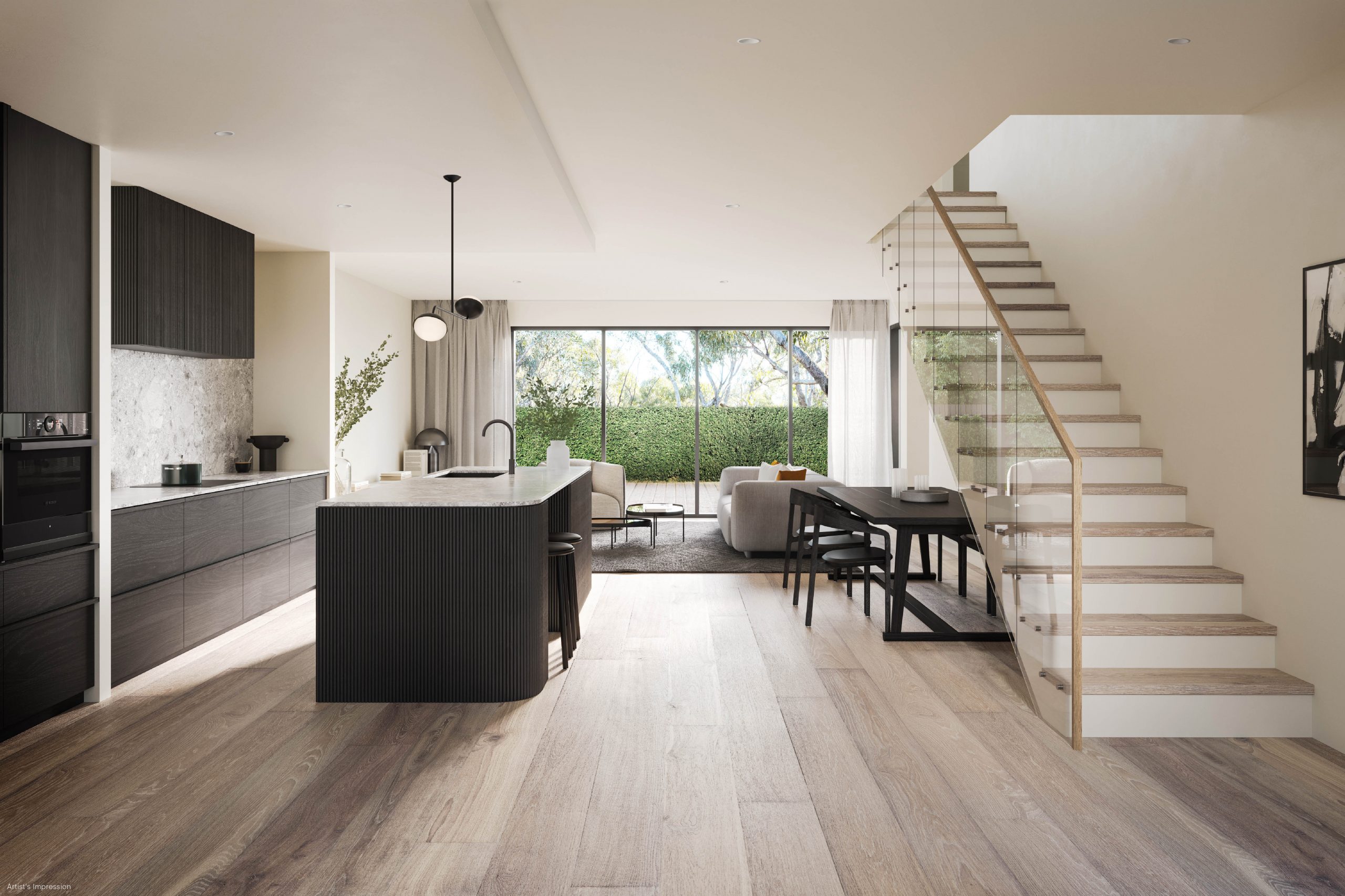 Six prestigious boutique homes in Gisborne are Bivcorp's latest offering, only 700m from the town centre. With luxurious finishes and exceptional design features Gisborne Manors is an exclusive collection of 2 and 3-bedroom homes setting a new standard of contemporary country living.
For more information click the link below.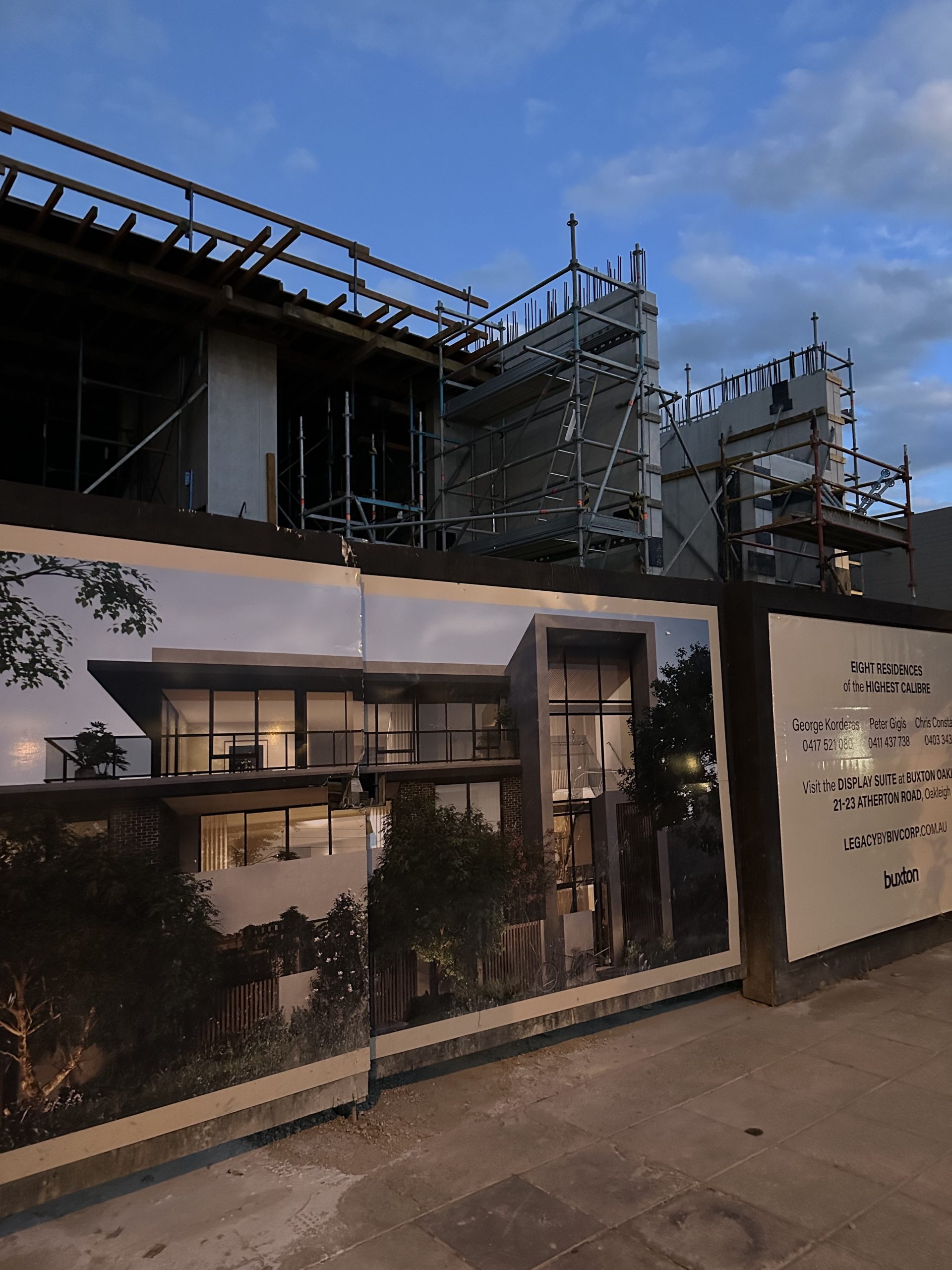 Currently under construction Legacy, eight luxury residences in East Oakleigh.
We have completed construction of the structural works for the basement and ground floor, and the first floor is nearly complete. Formwork for the second-floor slab is in progress. Next, we will be moving onto the structural steel for the second floor, concrete and then the roof of the building, at which point structural works will be complete, and we can move on to the architectural detail. The building is really coming together. Bivcorp's Project officer Blair Bellamy says, "we are able to stand on the second floor and the Westerly facing aspect of the city is incredible."
Bivcorp also has plans underway for further residential developments in Carnegie, Toora in East Gippsland and Inverloch on the Bass coast. Further details to come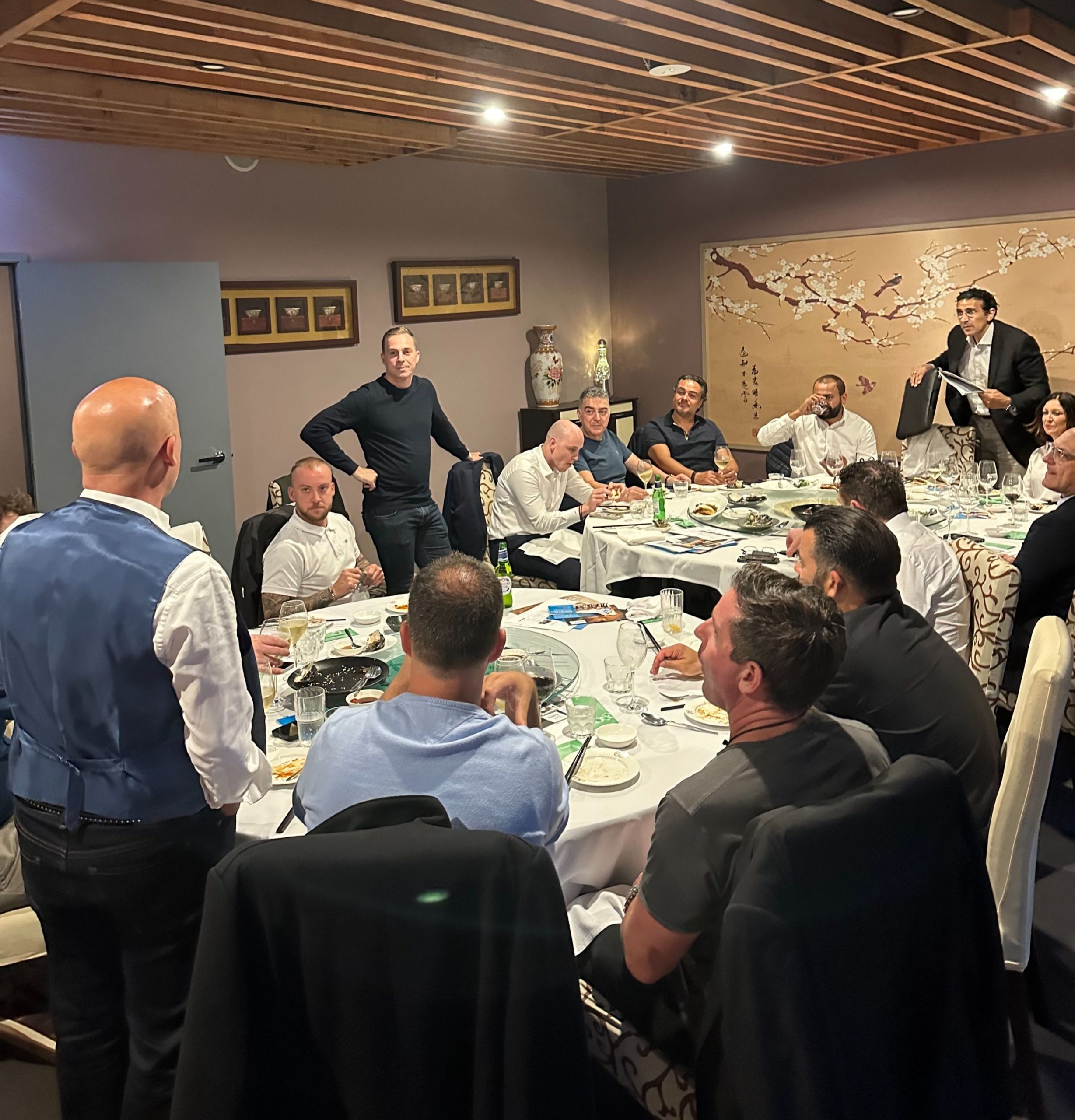 Bivcorp also runs a very successful networking group to bring together like minded people to further extend their business interests. Meeting in a social environment we strive to build relationships through regular events, with a range of interesting speakers.
Members have expressed the value they have received from making business connections, new friendships and learning in a supportive environment.
Bivcorp is a strong believer in surrounding ourselves with people who have similar drive and the importance of sharing ideas and knowledge. At our first gathering for the year, we had interesting presentations from Chris Doig, Corporate Partnerships manager from the RSPCA and Wes Malek from the ECM group.
Property Update From Michael Biviano
The Australian property market is showing a strong base with solid sales volume and price. Prices have stopped falling with auction clearance rates remaining strong and volume of sales high. I believe this is due to the drop in supply overall plus the lack of new builds starts across the country.
There is a lack of new listings and well-placed properties are being snapped up quickly. In fact, CoreLogic report that prices across the five capitals so far this month have stopped falling after January's 1.1% decline. Regional home values are still higher across the nation than before the pandemic according to CoreLogic. Whilst some regional areas continue to record strong property price growth despite rising rates.
The rental market also remains strong, with low vacancy rates for houses and apartments and rising rents. With the recent return of international students, I believe rental rates will continue to rise with limited supply of new properties entering the market in the foreseeable future.
As interest rates continue to rise, immigration levels increase, property supply still low and the tightening rental market I believe these trends will continue for the short term.
I have a belief that our home life is a major foundation for structure, consistency, effort, persistence and success. Therefore, when home life is good, and work is tough everything is still manageable. This belief structure I've adopted over many years is based on interactions and learnings from other like-minded individuals and especially those willing to give back.
The results of this show in our people at Bivcorp as we strive to refine our expertise in the residential sector across many genres.
I thank everyone involved in our business no matter how small a role they play, everyone is an important part in the evolution of the end product.
No voice goes unheard.