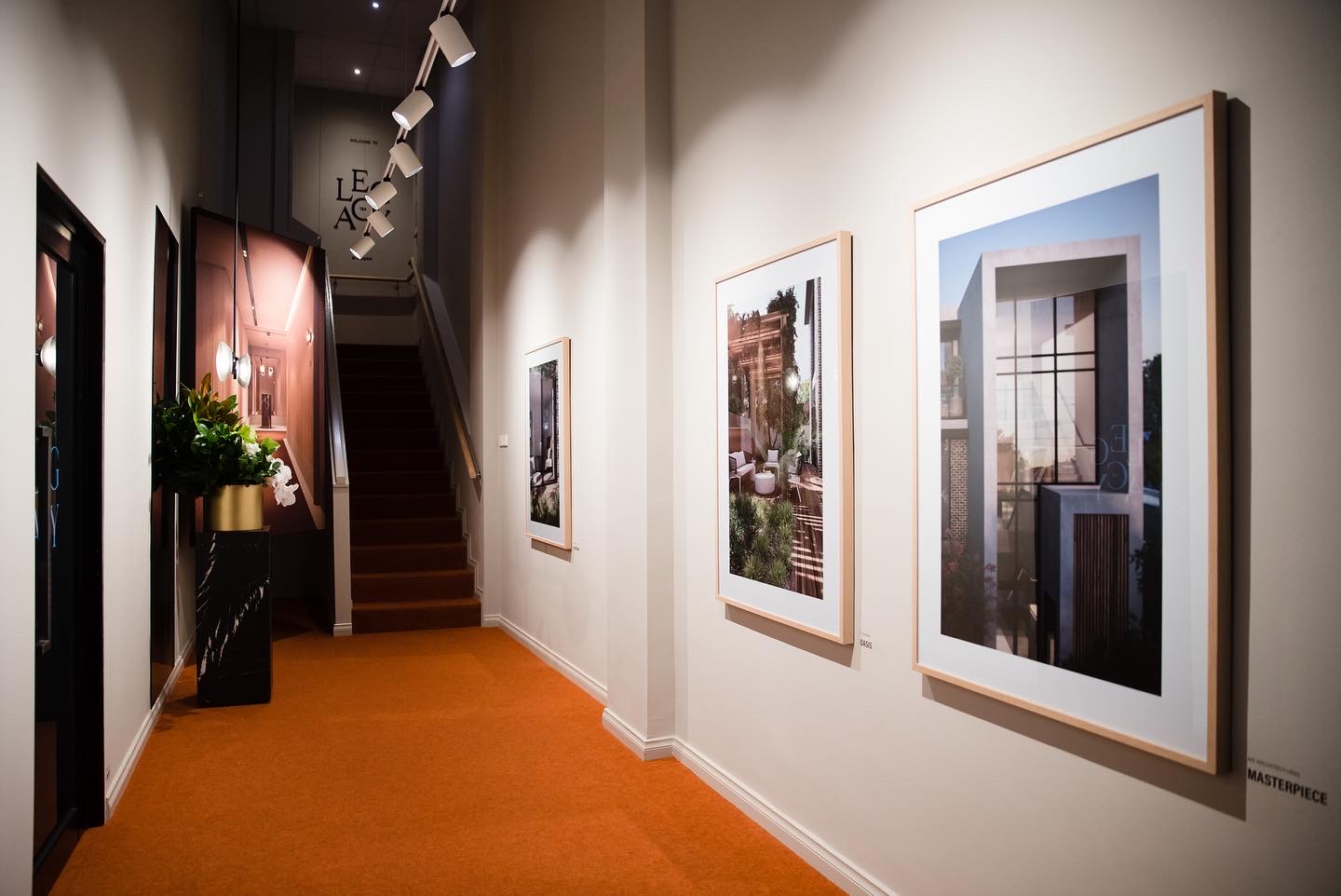 July 2022
Launch of the Legacy Display Suite
21 – 23 Atherton Road, Oakleigh, VIC 3166
LEGACY residences were released for sale at a VIP launch at the Display centre in East Oakleigh. The launch marks an important milestone in our journey and is the result of many months and years of hard work from the BIVCORP team and our consultants.
Legacy comprises 8 exclusive luxury, meticulously designed apartments in Melbourne's southeast. The display Suite which includes a 3D model of the legacy building and interactive media display is open for inspection each week on the following days:
Tuesday 12pm-2pm
Thursday 12pm-2pm
Saturday12pm-2pm
Location Display Suite:21-23 Atherton Road, Oakleigh
Project Address: 184 Huntingdale Road Oakleigh East
Construction on these landmark residences is well underway with the basement near completion. Mario from Amplicon says, "I am happy with progress to date and once the pylons are installed, you'll really start to see things moving quickly."
For more information click here
The Groves, Sunbury Receives Planning Approval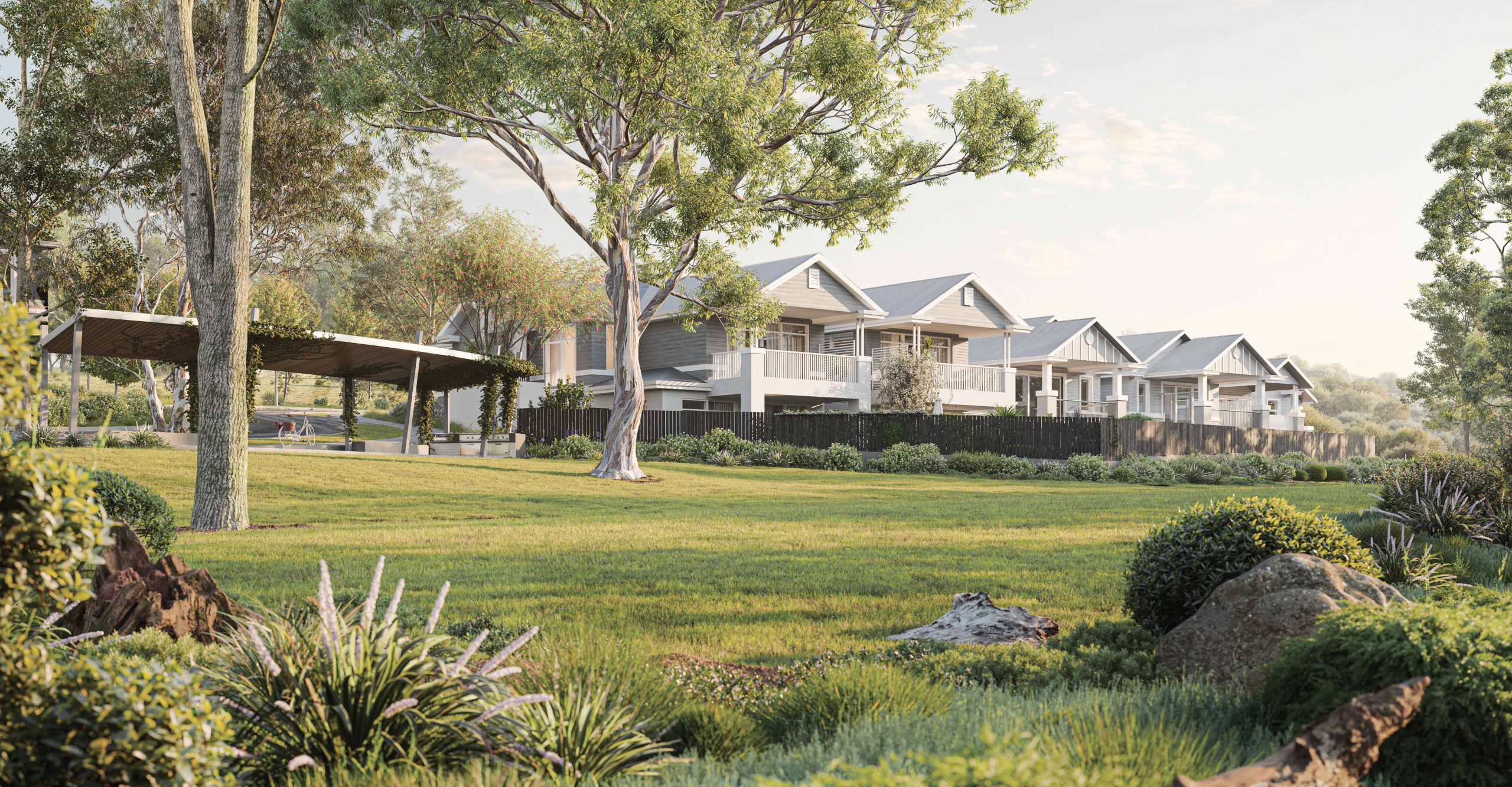 We are very pleased to announce that our plans to build 18 Hamptons style residences in Riddell Road Sunbury has received Council approval.
The Hume City Council has approved the development and construction of these residences. Development director Christian Biviano is delighted to be able to bring these Popular Australian Hamptons style homes to this region.
He says "Hamptons interior style is a classic favourite which evokes a sense of enduring luxury and importantly is comfortable and very liveable. We believe it will be a very popular choice amongst home buyers."
After much debate a name has finally been chosen for this estate – The Groves, Sunbury, named to reflect the groups of trees in the parklands on the estate with these stunning residences positioned to maximise the views of their leafy surroundings.
With council approval, this development is now in the exciting interior design phase. Christian says, "we are incorporating elements to reflect the timeless sophistication of the Modern Hamptons Style including light timbers and a neutral blue and white color palette with dado panelling and copper fittings." The casual elegance of the Hamptons style is perfectly suited to the Australian lifestyle with its relaxed but sophisticated attitude which is inviting and comfortable.
Bivcorp Returns to Gippsland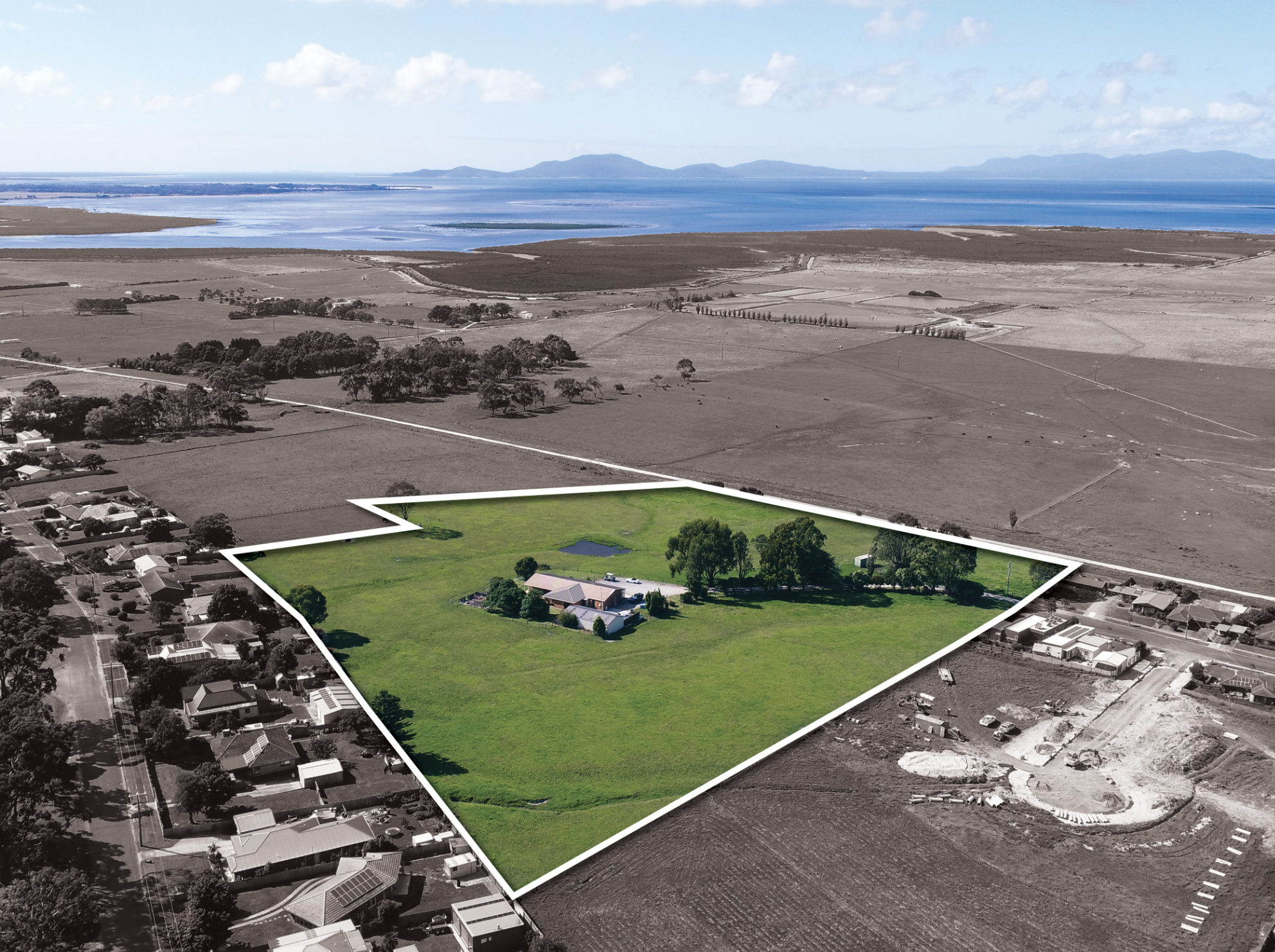 BIVCORP is delighted to announce the purchase of 4 hectares in the historic township of Toora, located in the picturesque rolling green hills of South Gippsland. A bustling farming community, Toora is nestled between the Strzelecki foothills and Corner inlet marine and coastal reserve with impressive views of Wilsons Promontory national Park.
Toora is located 180kms southeast of Melbourne, 2.5 hours via the South Gippsland Highway. Director Michael Biviano says we are excited to be returning to Gippsland and it particular to this beautiful part of South Gippsland to provide a range of affordable living opportunities'
The downtrend in our property markets continues as buyer and seller confidence wanes.
CoreLogic's national Home Value Index (HVI) recorded a second consecutive month of value declines in June, down -0.6%, to be -0.2% lower over the June quarter.
Latest data from CoreLogic shows that whilst the rate of growth is slowing, Australia's regional housing market continues to outperform the combined capitals, while units are holding their values better than houses across our cities. Melbourne showed a smaller quarterly decline in units relative to houses at -0.5% and -2.4% respectively.
National vacancy rates for rental properties fell below one per cent in March to the lowest level in 16 years according to SQM Research, so many landlords are now able to benefit from higher rents.
Interesting results from the 2021 Census of Population and Housing released last week found that more than 10% of all people in Australia spent Census night in an apartment.Though the 2021 Census clearly shows most people in Australia live in separate houses, the cohort that do live in an apartment is on the rise.
Filter the noise
Thirty Months since covid hit our shores with multiple lockdowns and its profound impacts across our great country combined with floods and the Ukraine war, we are now experiencing rising inflation, interest rate hikes but growing employment; a new federal government (with a pending election in Victoria), high petrol prices and construction costs going through the roof -not sure if I missed anything but hey! We are still here, and the road looks better than expected in my opinion-here's why I think that. As our country opens to the world and migration adds to our population, and a rebound in the international student market the necessity for housing and increased retail expenditure will place additional pressure on established home prices mid to late next year due to the lack of available new product.
Construction cost increases and the huge drop in new building permit applications will create more pressure as supply slows.
My belief is that inflation will settle back slightly and when the Ukraine situation eases our relationship with China should start a mending process to slowly open the trading doors again. Chinas' economic interests remain skewed to the west.
The Australian dependence on property acquisition is so strong that through the pandemic and with no population increase, the property market was solid and viable. I don't see this changing long term except for a correction of 5-10% this year which is very sustainable by household standards because of our huge savings growth.
The Reserve Bank needs to balance the difficult job of raising its key interest rate fast enough to quell inflation, but without causing a shock to the market and lowering public sentiment.
So, filter the media noise creating negativity and doubt and see where the investment potential is!
Another Biviano Family Member in Real Estate
Jacob Biviano has now entered the property sales team of Stonebridge Property Group. Having completed his Degree at The University of Melbourne in Property and Urban Planning and also gaining his real estate agents licence, Jacob has worked with Stonebridge as an analyst involved in the research and marketing of large commercial property. Jacob was engaged in studying commercial real estate trends and statistics and providing advice to the team. His goal to be involved in sales has now been achieved and he is currently working on two townhouse development sites in Box Hill North and Tarneit.
We are very proud of Jacobs achievements and wish him well in his new appointment.