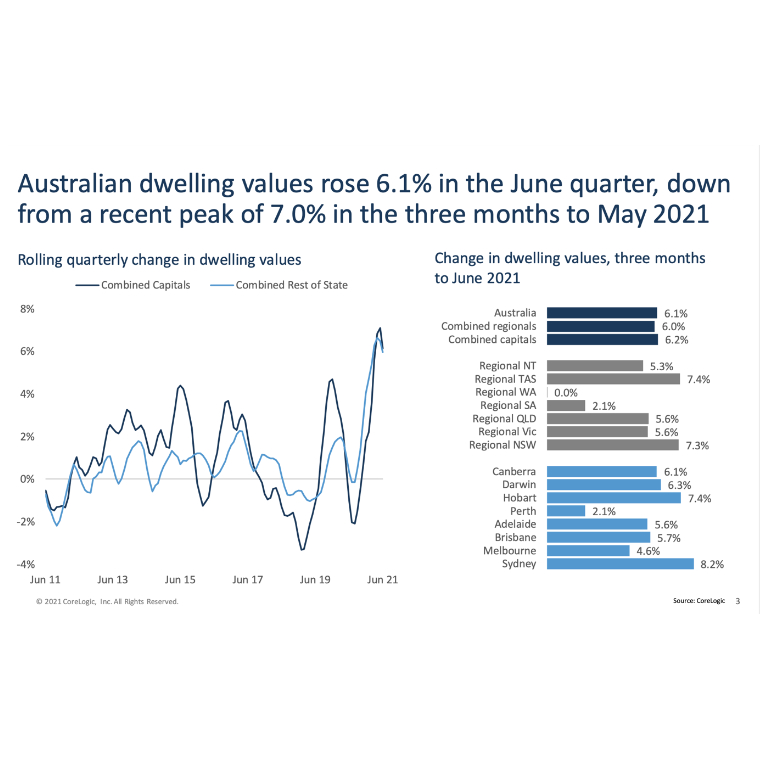 July 2021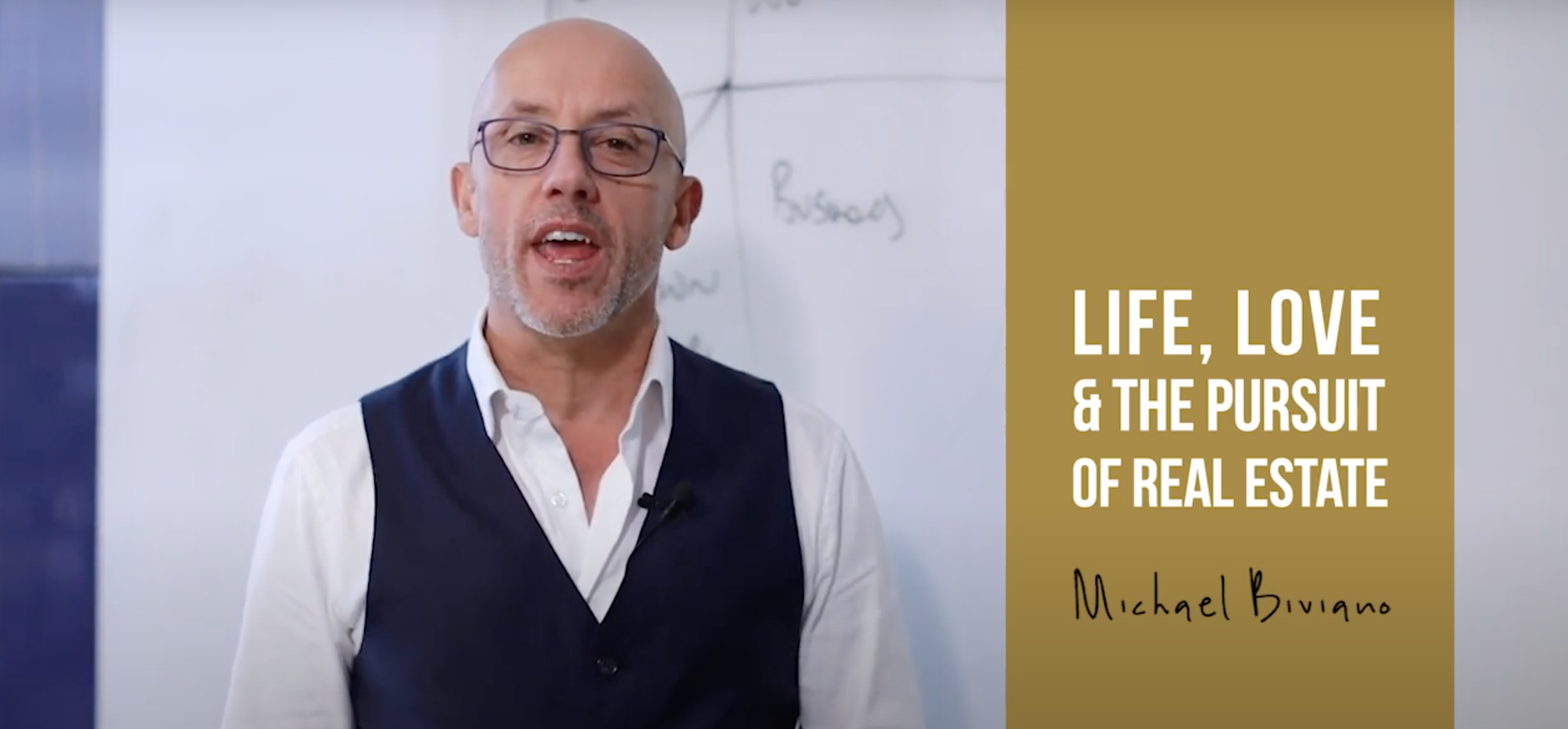 What I've learnt from COVID so far..When Covid first hit it showed how vulnerable the whole planet was. It revealed the weaknesses of each country, in terms of their economy, their health systems and their markets. So, the learning for me is that I need to remain consistent in my behaviour as a businessperson and family man. The benefit of this is that we can ride out any Government's long-term strategy which may affect us adversely and keep our minds always focused on the positive outcomes. As our business has expanded greatly over the last eighteen months with my eldest son, Christian constantly pushing forward with development opportunities. This has bought our business into greater alignment as far as focus and endeavour to a positive outcome. We have been successful in most areas of development in meeting time frames, costs controls, finance and development opportunities and but there are also areas we can't control i.e., reduction in productiveness of work from home. So, the question beckons how do we fix this? How do we make it better? We do this by better communication with the ones we work with and our consultants, greater empathy for everyone's circumstances and remaining goal focused in our deliberations and negotiations. I am looking forward to learning more…
The Housing Market
Australia's Housing market continued to grow in June 2021 with homeowners enjoying an increase in growth of 13.5 per cent for the past 12 months. But despite this being the highest annual growth since April 2004 Corelogic noted that "there are signs that Australia's property market is beginning to cool" Darwin and Perth are the first markets showing this loss of momentum. Melbourne's dwelling values rose 1.5% in June and are at a record high increasing by 7.7% in the past year. Investors are comprising a growing proportion of market activity and first home buyers comprising a smaller portion of market demand across all states.  Squeezed affordability and easing of consumer sentiment has seen first home buyers dropping according to Mr Lawless head of research for core Logic. He said, 'Price growth was easing across the Board, even at the top end of the market." I believe this will depend on property supply with Vendor confidence being the key not just buyer certainty.
Australia's Economy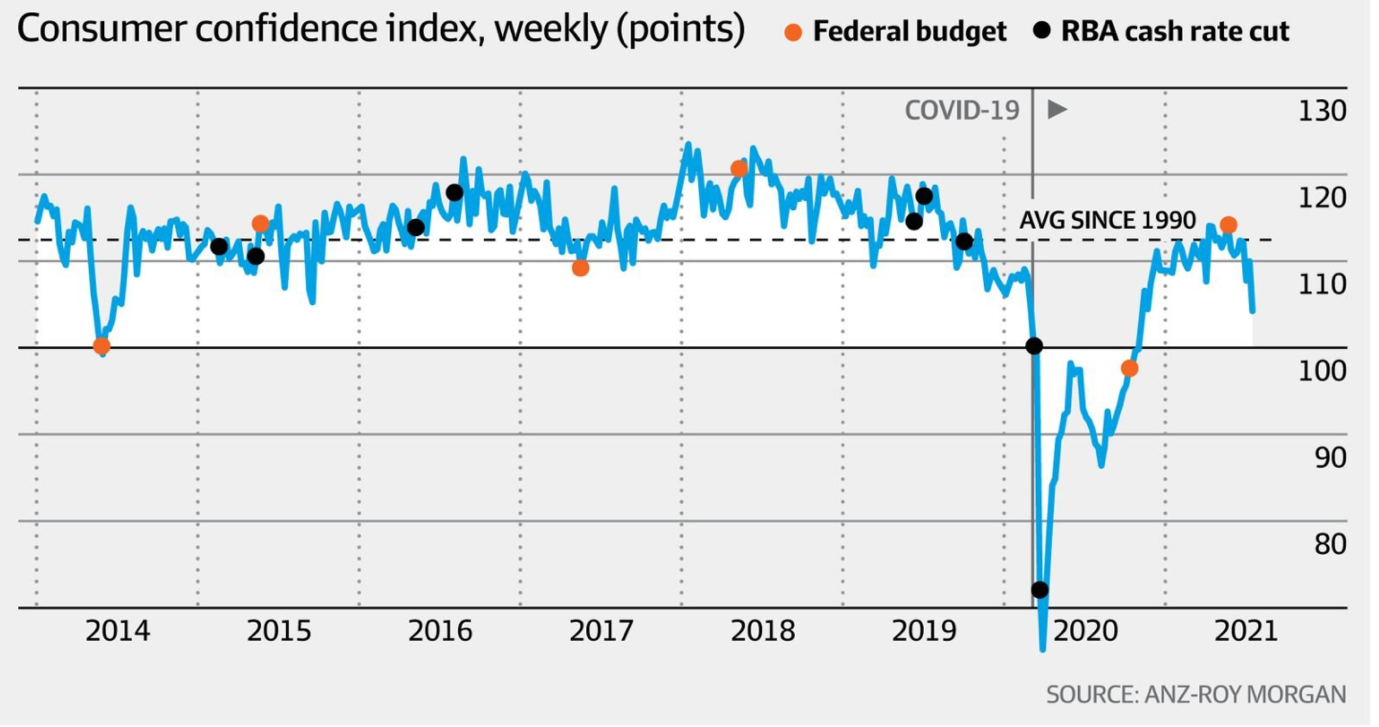 The International Monetary Fund's Australian Mission Chief, Patrick Commins says Australia remains "a global success story" predicting only a "moderate down grade in GDP despite recent lockdowns. GDP rose 1.8% in the first quarter of 2021and the unemployment rate fell 0.4% to 5.1% from April to May. Consumer sentiment has suffered a blow however from lockdowns in Sydney and Melbourne with spending across the nation falling to pre-job keeper levels according to ANZ card data. Previous Lockdowns have demonstrated that spending can rebound once restrictions are lifted and economists agree that the underlying strength in the economy provides good foundation for an economic bounce back. The evolving provision of government assistance has been vital in securing Australia's recovery. It is important that Federal and State governments make a greater effort to be bipartisan in their approach to increase confidence.
Company Update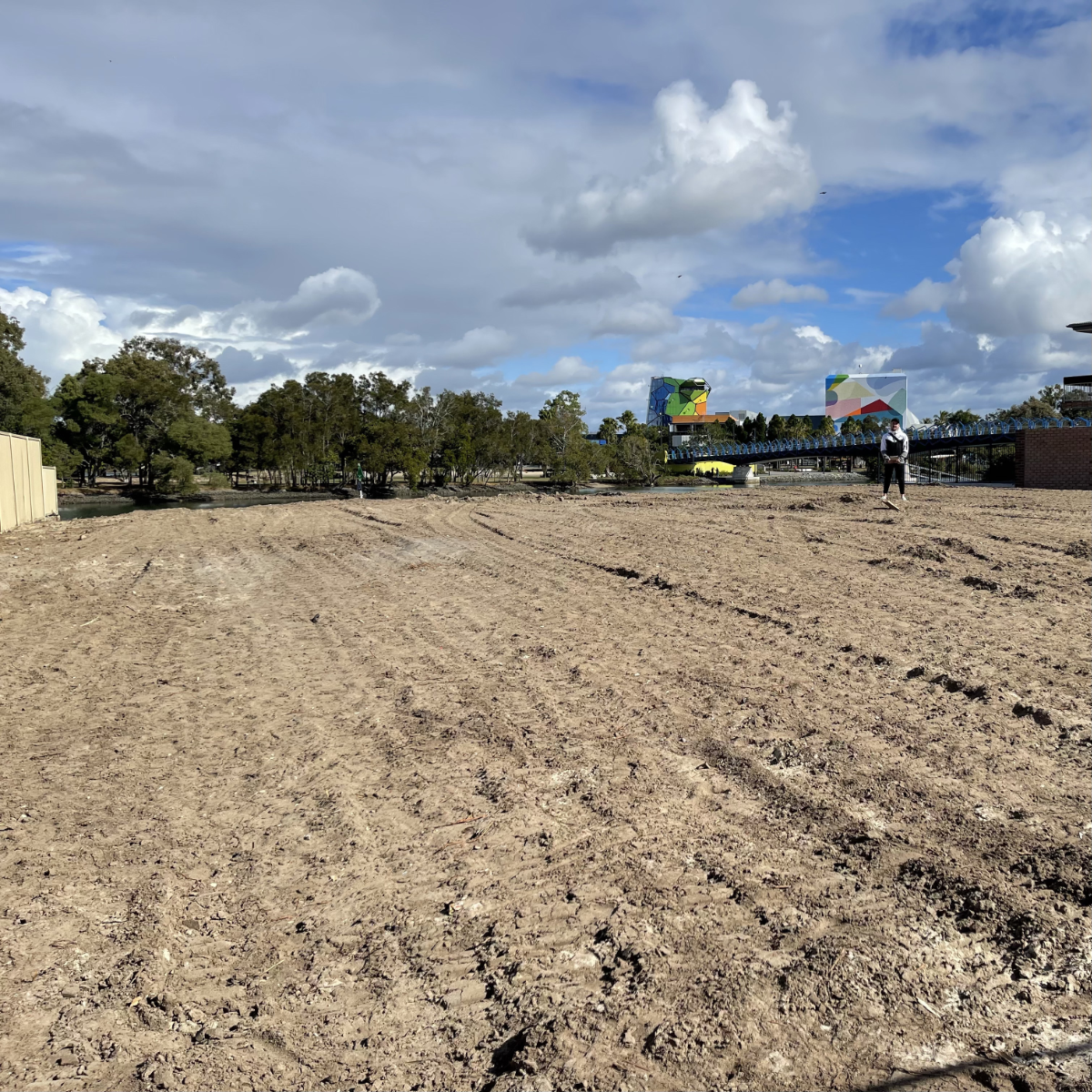 We have been powering ahead at Bivcorp with demolition and clearance of our site in East Oakleigh, hoarding erected and our new Bivcorp signs attached. We are planning to start building this luxury apartment development by early October. Demolition has also occurred on one of our Chevron Island, Surfers Paradise projects further exposing the amazing water views these apartments will have once completed. Our Townhouse Development in Gisborne and Subdivision in Sunbury are both progressing well through the planning stages. Bivcorp also acts as the Project Manager for several residential projects which are moving rapidly through planning stages.
Family Update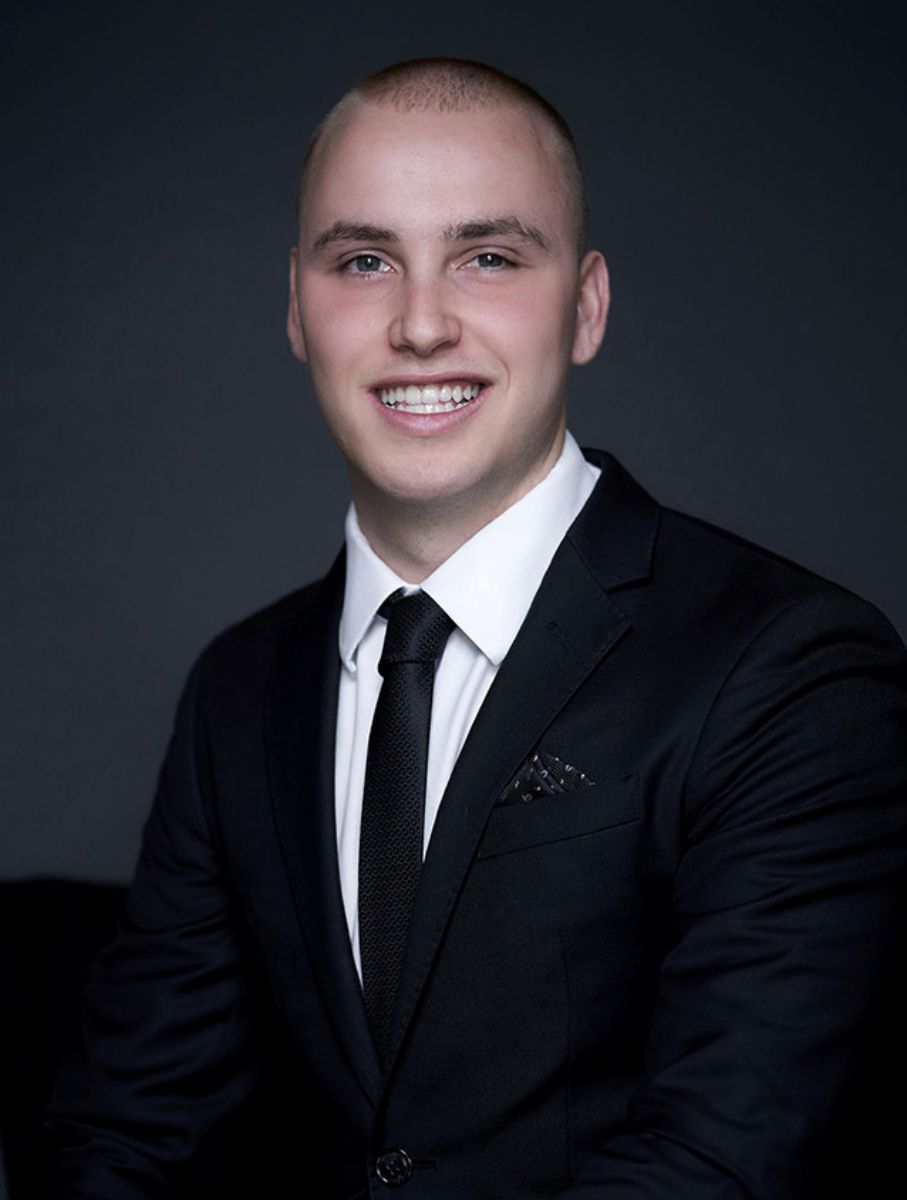 I am extremely proud of the work of Christian in his role as Development Director being the driving force behind our project management division and integral role in bringing all our projects through planning stages in difficult circumstances. Our youngest son Jacob, who is completing his final year at Melbourne university in his Property and Urban planning degree has recently begun working as a Sales Assistant and Analyst at Stonebridge Property Group, Australia's leading retail, development site and commercial property agency. Jacob is gaining valuable experience as he embarks on his journey into commercial real estate