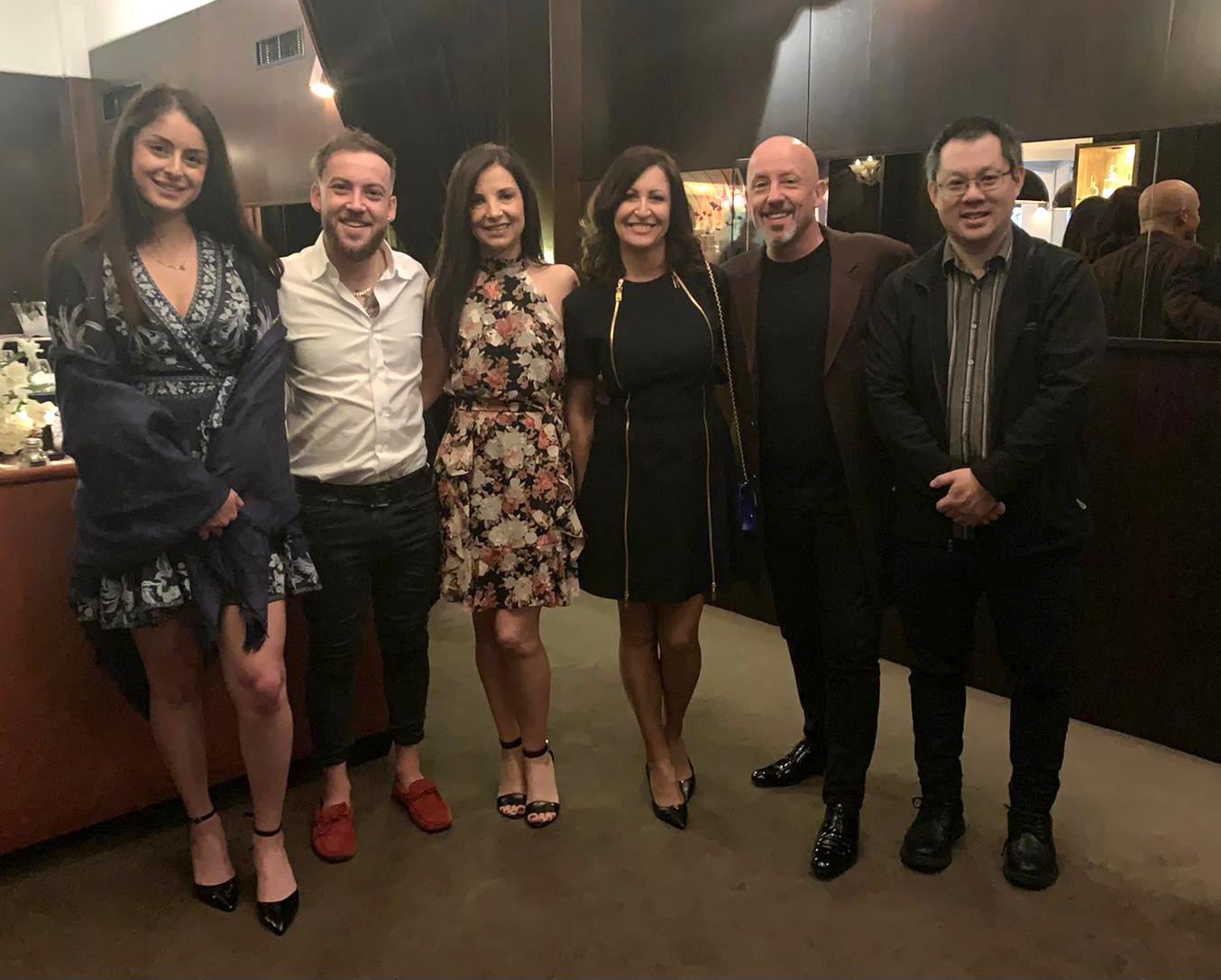 December 2021
The team at Bivcorp wishes you a wonderful Christmas and sends holiday greetings to you and your family. Thank you to all our consultants for your support and we look forward to working together in 2022.
Christmas is a season not only of rejoicing but of reflection – Winston Churchill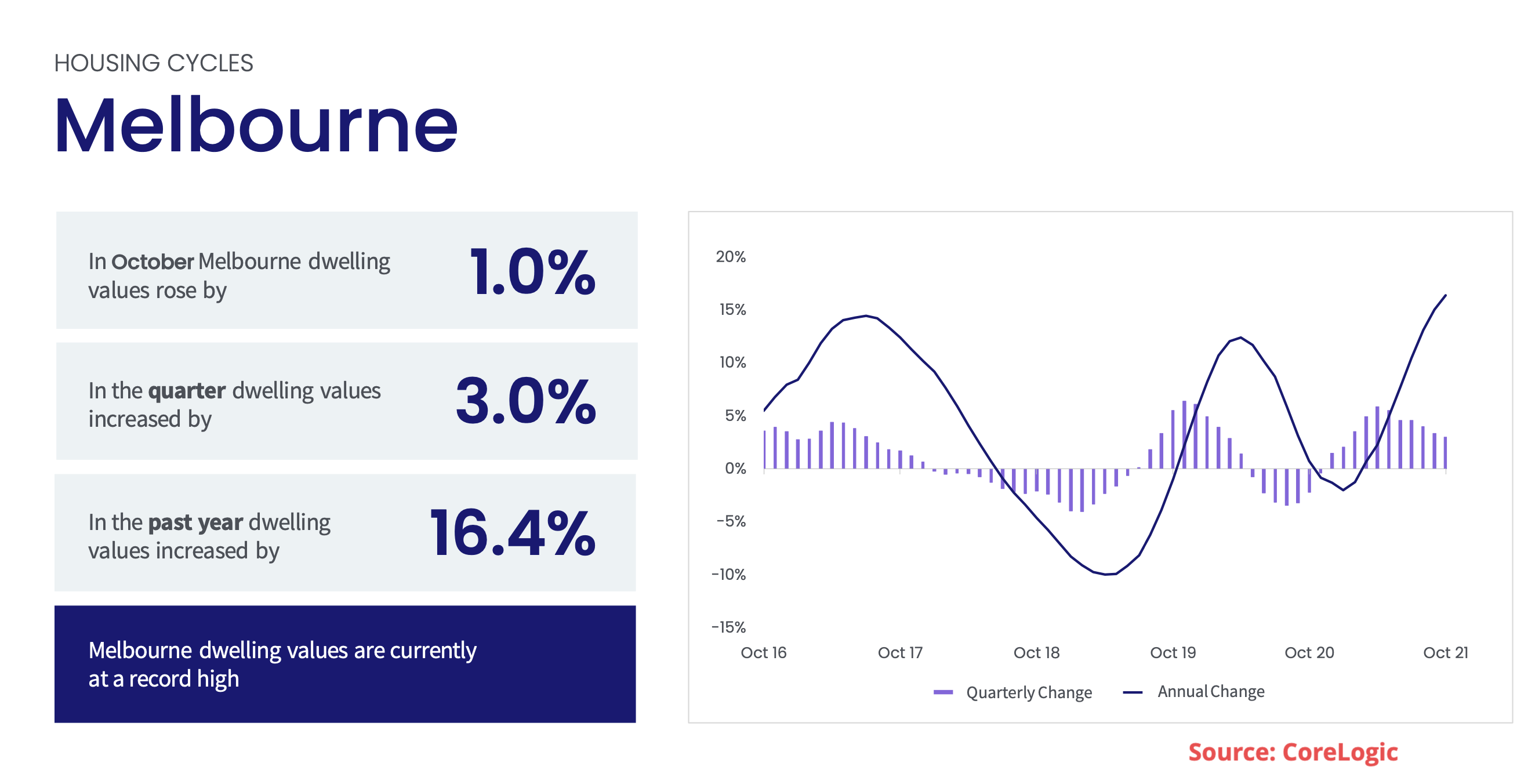 Signs The Property Market is Starting to Ease
Corelogics's national home value index shows house prices rose by 1.3% over the month of November taking national housing values 22.2% higher over the past 12 months. But there are signs the market is easing with a notable trend towards more balanced conditions between buyers and sellers. Corelogic's research Director Tim Lawless says the slowdown in the pace of growth is due to several reasons. "Virtually every factor that has driven housing values higher has lost some potency over recent months.
Fixed mortgage rates are rising, higher listings are taking some urgency away from buyers, affordability has become a more substantial barrier to entry and credit is less available."
Domain notes that appraisals soared across the final quarters of the year and Prop Track said the "number of views per listing on realestate.com.au were falling from record levels and enquiries to agents easing."
Melbourne's housing market is also showing signs of easing with listings flooding the market and Commonwealth Bank head of Australian Economics said the proportion of houses selling in the last few weeks has softened.
The number of new houses approved for construction in Victoria has fallen from 3470 in September down from 4724 in April this year.
Though the 4 major banks predict Melbourne's house prices will continue to rise in 2022 with ranges from 5% to 8% before dropping in 2023.
The Australian Economy: GDP To Surge!
Bill Evans, Chief economist from Westpac estimates that GDP will rise by 6.4% in 2022, with increased consumer spending whilst Commonwealth Bank group economists expect the Australian economy to grow by 4.4% in 2022 with growth easing in 2023.
The economic outlook is still being determined by Covid-19 with potential for fresh outbreaks, new variants and the major economies including China dealing with virus outbreaks and reducing demand for our steel outputs. Labour shortages and supply chain issues remain areas of concern
The Reserve bank of Australia (RBA) has stated it will not lift rates until 3 conditions are met:
1. The unemployment rate will have fall to 4 %
2. Annual wages growth to lift to at least 3%
3. Annual wage growth to lift to 3%
The RBA doesn't expect these conditions to be met until 2024 but many economists believe that these conditions will be met earlier.
Overall, we are going to see a year of very strong growth, with high vaccination rates and a return to more 'normal' conditions.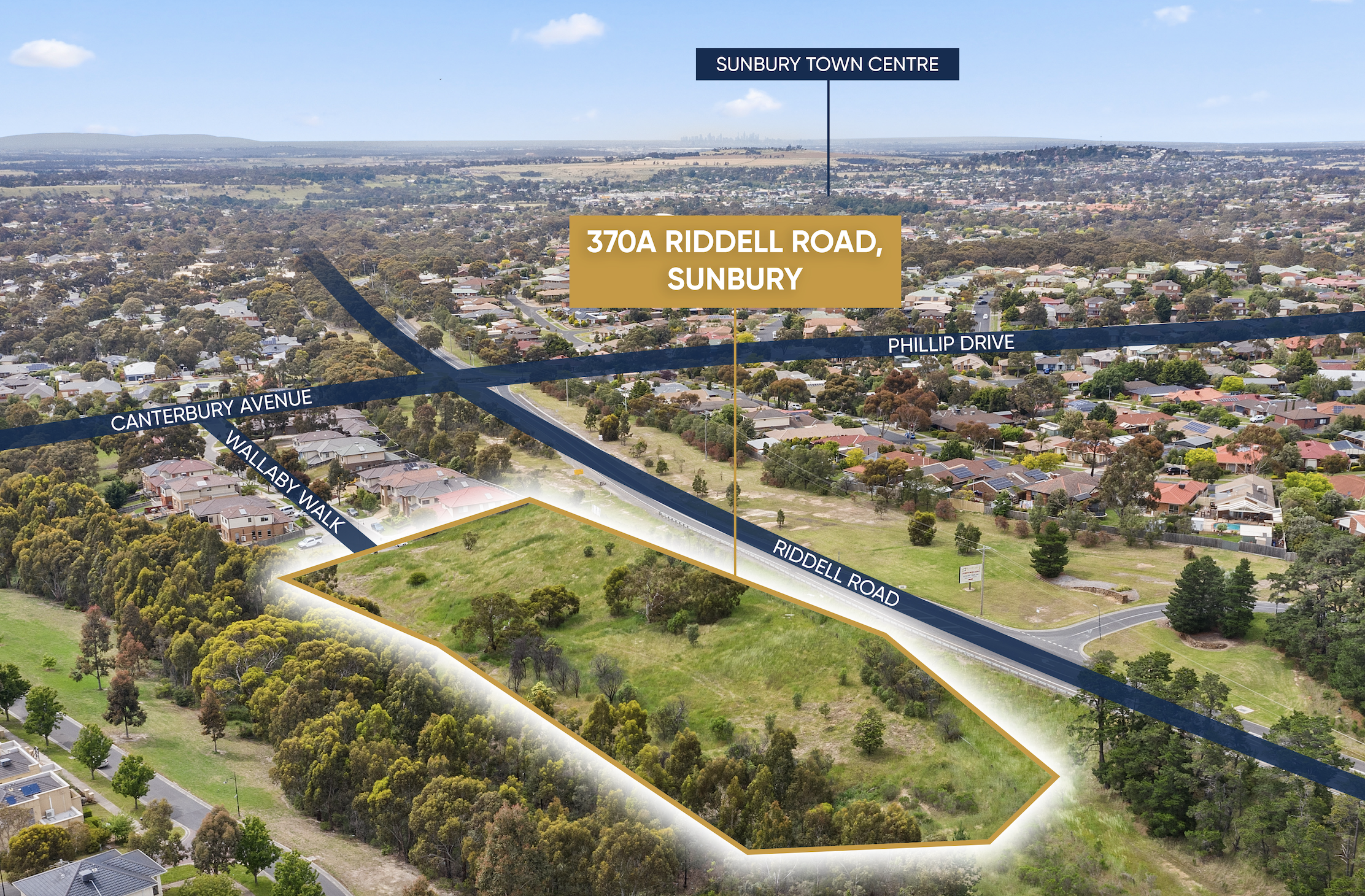 BivCorp is investing in Regional Victoria and City Fringe areas of Melbourne
Every year we say a similar thing – Wow what a year but this year Lockdown number 6 really tested our resilience, fortitude and relationships.
So, WOW what a year 2021 has been!
Everything we didn't anticipate probably occurred in our personal and business lives. So, Question – What did we learn and what can we use going forward to enhance opportunities and our lifestyle for ourselves and those we love?
This is a great time of year to network and seek our beneficial partnerships for 2022 and beyond. My belief is the property market will settle a little and adjust slightly regarding price, but lack of availability will keep the market buoyant.
My preference for investments is still Regional and outer fringe of major cities.
I wish everyone many blessings and safe travels over this period.
Stay Great